Routes to find holiday fun
Share - WeChat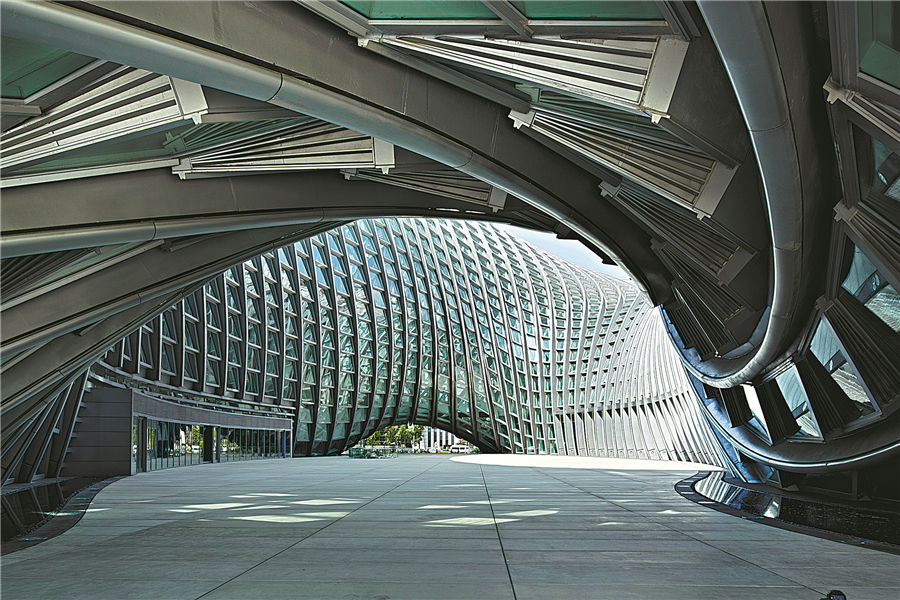 Artistic pursuits
The Chaoyang Museum of Urban Planing offers visitors an experience of both old and new, history and the future. The museum was built on the site of an old gas-appliance factory and an auxiliary facility for beach volleyball during the 2008 Beijing Olympics. There are a range of interactive exhibitions, as well as a cinema and a 4D theater, that help visitors to better understand the capital.
A 10-minute taxi ride away, Phoenix International Media Center is a draw for photographers due to its stunning architectural features. It's a complex integrating TV program production, as well as office and business spaces. The design was inspired by a Mobius Strip and sits in harmony with the park landscape nearby.
Right across the road sits the Art Museum of Beijing Fine Art Academy, where multiple international art exchanges have been staged. It's a great place to appreciate works by the prominent Chinese painting master Qi Baishi.
For music lovers, the Musicfans Art Space, 10 minutes drive from the art museum, provides not only high-quality live music performances, but also coffee and drinks, and a space to meet friends.