Top executives weigh in at CIIE (III)
Share - WeChat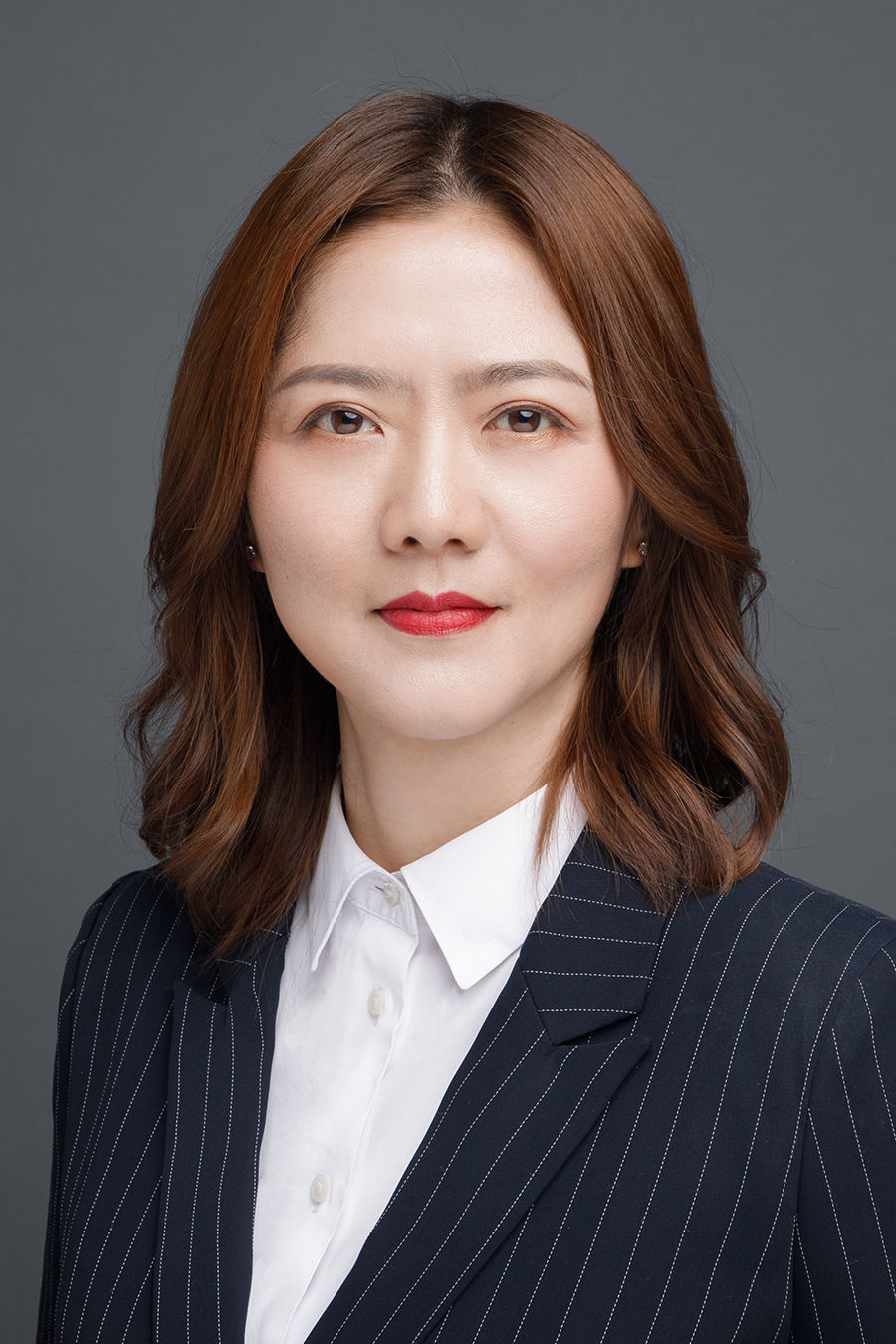 A1: Vale has been attending the CIIE since the first edition was held in 2018. CIIE has helped Vale to differentiate ourselves from our major competitors, since CIIE is a wonderful platform that allows us to increase knowledge of our products and technologies and engage our clients, business partners and other stakeholders. This year, we expect to reinforce our commitment to reducing Scope 3 net emissions by 15 percent by 2035 and to explore opportunities to further expand our partnership with China in combating climate change.
A2: CIIE is far more than just an expo to showcase products and services. According to the 14th Five‑Year Plan (2021-2025) for the Development of Commerce released by China's Ministry of Commerce, CIIE and other important exhibitions are clearly stressed as one of the key initiatives for the innovative development of foreign trade. CIIE demonstrates China's determination to consistently push forward high-level opening-up and expand imports. The successful hosting of CIIE amid the pandemic is also of symbolic meaning. It is solid evidence that China is living up to its responsibility as a major country to promote global recovery and growth.
A3: As the world's second-largest importer for 12 consecutive years, China has been turning its market into a global market that is shared by all and accessible to all. From January to September this year, China imported goods worth nearly $2 trillion, up 32.6 percent year-on-year. In the first half of the year, China's imports of goods accounted for around 12 percent of the world's total, and China also contributed to 15 percent of the increase in imports worldwide during the period. All these statistics show that China has walked the talk and has been continuously contributing to global economic recovery.
A4: Vale has been a long-term partner of China for almost half a century and our strong confidence in the China market has never changed. We believe that China's pursuit of high-quality development will accelerate the green transformation and the decarbonization process of its steel industry, and high-quality mineral products will thus be in higher demand. Vale's iron ore products are recognized as the highest quality in the world. We will proactively embrace the new opportunities in China's new development stage to further strengthen our partnership with China in innovation and low-carbon areas, thus, to share high-quality development with China.
A5: We are quite impressed with the ongoing development of the business environment in China in recent years. For example, the General Administration of Customs has implemented a series of reform measures to continuously improve the lead time of customs clearance, such as the continuous implementation of the paperless customs declaration. At some ports, the customs clearance lead time has been substantially reduced from several days in the past to the current several hours. There are many other dynamic examples we could give. All of them demonstrate that China is taking solid actions to fulfill its commitment to higher-level opening-up.
A6: China's continuous opening-up has contributed to the world economy. China has become Vale's largest market since 2006 and accounted for 67 percent of the total sales volume of our iron ore and pellets in 2020. China has also topped the list of Brazil's trading partners since 2009. In the first nine months of 2021, Brazilian exports to China increased 34.1 percent and Chinese participation in total Brazilian foreign sales rose to 34.1 percent. We believe that China will remain committed to opening its market, which will give a great boost to world economic growth as well as the confidence of the global market.
A7: China has taken intensified efforts to ensure higher-level opening-up in recent years. On January 1, 2020, the Foreign Investment Law came into effect which stipulates that investors are protected against expropriation, restrictions on cross-border remittances, IPR infringement, and forced transfer of technology. China has also shortened its negative list of sectors off-limit to foreign firms and continued to open up more sectors such as the financial sector. We believe that the Chinese government will continue to provide better safeguards for foreign companies to do business in China in the future.
A8: China supports free trade and has been pushing forward trade liberalization. Currently, China has 24 Free Trade Agreements under construction, among which 16 Agreements have been signed and implemented. A founding member of the United Nations and a permanent member of its Security Council, China is also a firm supporter to multilateralism. China attaches great importance to enhance solidarity and cooperation with fellow BRICS countries. Being one of the five Brazilian companies that participate in the BRICS Business Council and a founding member of the China-Brazil Business Council, Vale shares the same interests and vision with China and looks forward to further strengthening our partnership with China.