Top executives weigh in at CIIE (III)
Share - WeChat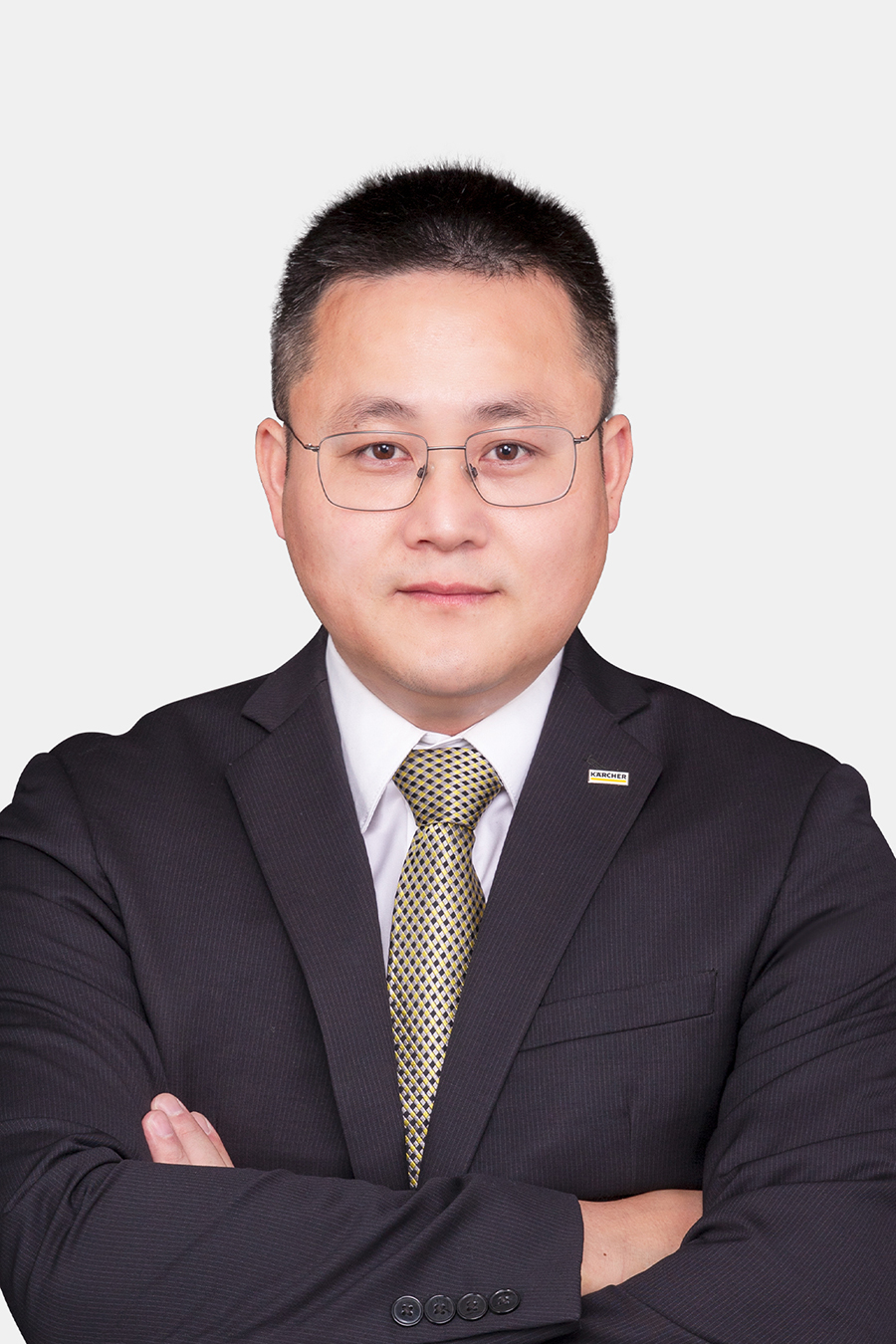 A1: This is our fourth time to participate in the China International Import Expo. For Karcher, China is one of the most important strategic markets and we think the CIIE, as a shared trading platform, will bring us a wide variety of business opportunities, and enhance our brand awareness as well as open up new channels for exchange and cooperation with other partners. For this year's CIIE, we aim to further raise the awareness and bring more advanced cleaning products and solutions to Chinese consumers, and we also look forward to deeper communications and cooperation with more potential partners.
A2: Under the circumstance of world economic recovery, the significance of the CIIE goes far beyond buying a certain amount of foreign goods and services. As a major platform for international procurements, investment promotion, cultural exchanges and open cooperation, the CIIE is a creative example that shows how China explores more efficient ways to connect domestic and foreign markets and share factors of production and resources with the world. It will also inject impetus into the global trade and economy. We are glad to attend this grand-scale event, and hope to contribute to global economy recovery.
A3: There is no doubt that China's increasing imports will benefit the country itself, however, it will also inject more vitality into the world economy and make international trade more balanced and sustainable. In the context of globalization, the pushing of the dual circulation development pattern will help build an active international trade and the world economy.
A4: Under the dual background of consumption upgrades and epidemic prevention and control, the market for cleaning products and services has witnessed an upsurge in China. When cleanliness and hygiene matter most in the post-epidemic era, people have higher technical requirements for related products, and this has created unprecedented demand for more efficient, eco-friendly cleaning solutions. For this year's CIIE, we will launch eight new cleaning products to further satisfy Chinese consumer demand. As for China's consumer market, we believe that it is and will be one of the biggest markets in the world.
A5: Yes, we are confident that the business environment in China will continue to improve. According to the National Development and Reform Commission earlier, the negative list on foreign investment will be further shortened this year, and I believe that the foreign-related legal framework will be improved to become more open and transparent in the future, and the intellectual property protection will be further strengthened as well to safeguard the legal rights and interests of foreign investors.
A6: We notice that China has taken steady steps to expand imports, with imports of goods and services outpacing the global average, and the number of China's pilot free trade zones has increased year-by-year while the items on the national negative list for foreign investment have been further cut. And sound progress has been registered in advancing high-quality Belt and Road cooperation and so on. All of these have shown China's contribution to global economic recovery.
A7: From my point of view, these three measures can be taken to help ensure the effectiveness of China's higher-level opening-up. Firstly, it's important to keep pursuing creative ways to grow foreign trade, such as provide more support for global companies in exploring the opportunities. Then, just as mentioned before, we have confidence in the improvement of China's business environment and this is exactly what we are looking forward to. Last but not the least, it's crucial to support free trade and multilateral cooperation as it's the mainstream of world development.
A8: The world is facing a new round of major changes, with economic globalization encountering greater headwinds. However, I think China has never slowed its pace in pushing forward free trade and multilateralism compared with the other countries. The fourth CIIE just demonstrates China's firm commitment to it. Besides the CIIE, the plan for the construction of Hainan Free Trade Port is another vivid example of how China has contributed to promoting free trade. As a foreign company, we look forward to exploring more exciting opportunities in China.