Talks with N.Irish DUP may take time, no sticking point: UK minister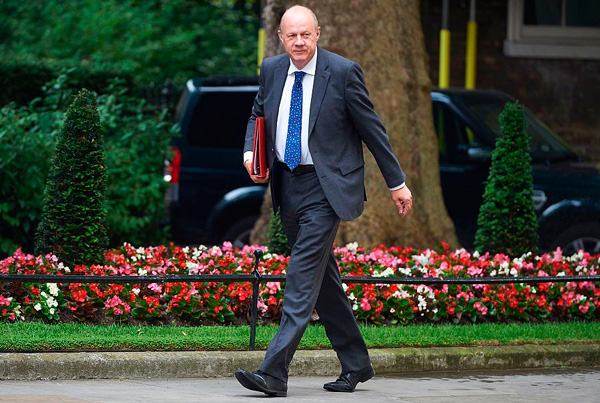 Britain's First Secretary of State Damian Green arrives to attend a Cabinet meeting at 10 Downing Street in central London on June 20, 2017. [Photo/VCG]
LONDON - There is no one sticking point in talks between British Prime Minister Theresa May's Conservatives and Northern Ireland's Democratic Unionist Party but a deal to support May's minority government could take some time, her deputy said on Wednesday.
"There's no individual sticking point. Talks are progressing," First Secretary of State Damian Green, who is effectively May's deputy, told the BBC.
"So we have a lot in common but we are two different parties and so it will take some time to reach a deal." 
REUTERS