Doctor leaves Beijing job to help Afghan women deliver babies
Editor's note:
The story of a 33-year-old female obstetrician from Beijing volunteering in Afghanistan and Pakistan has gone viral. Three years ago, Jiang Li resigned from Peking University People's Hospital and applied to work for global humanitarian-aid organization Doctors Without Borders, or MSF.
During her three-month stay in Afghanistan, she has assisted with thousands of births without a single case of maternal death. This is as a huge success as Afghanistan has an extremely high maternal mortality ratio, 20 times higher than that in China.
So, let's take a closer look at Jiang's story in Afghan and express our gratitude to the great obstetrician.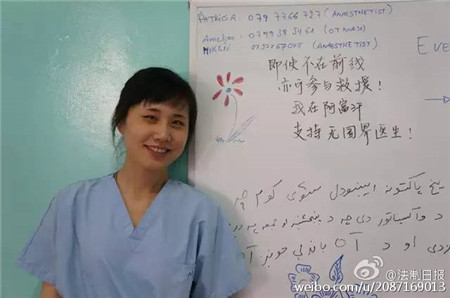 Jiang Li works in the maternity section in Afghanistan's border province of Khost which provides free medical care for pregnant women. In 2013, Jiang was one of the only two doctors helping with deliveries. [Photo/Sina Weibo]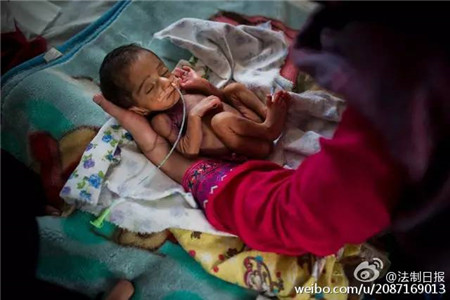 Jiang and her colleague assist in some 1,300 deliveries per month in the 60-bed hospital, five to six times more than that in one Grade 3A hospital in Beijing. Jiang describes her experience as working in an "assembly line". [Photo/Sina Weibo]