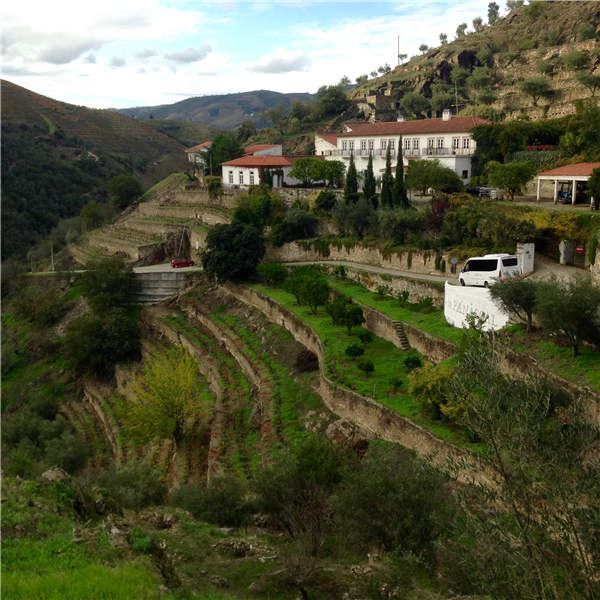 The Douro Valley's mountains have been whittled over millennia to support vineyards that produce port wine.
Bridges frame the abodes of the small settlement first built on a rocky hill in 700 BC that the Romans later expanded.
Seagulls vault over the ripples like skipping stones, occasionally flicking their beaks into the water to snatch fish.
The watercourse is lined with cafes and bars among the stupendously slender houses that line the banks.
The buildings families have inhabited for generations were designed to be exceptionally narrow to manipulate property-tax codes.
This stretches riverside vistas with a vertical pull that intersects abruptly with the broad waterway's horizontal tug.
Most structures are sheathed with neo-Moorish tiles, creating an ornate aesthetic in which color and geometry compete to create peacocks of buildings.
Miles of tiles encase the edifices that hug streets that spin up the hills.
Thoroughfares were originally designed around guilds-nobles were forbidden from the area.
The city chosen as Europe's cultural capital in 2001 has long remained a bastion of authors and poets.