RIO DE JANEIRO - Basketball great Kobe Bryant has confirmed his wish to end his decorated career at next year's Olympic Games in Rio de Janeiro.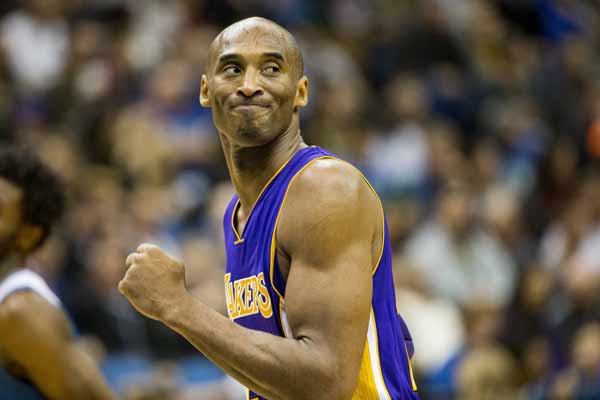 Los Angeles Lakers forward Kobe Bryant (24) reacts after missing a shot in the second half against the Minnesota Timberwolves at Target Center. [Photo/Agencies] 
The 37-year-old Los Angeles Lakers veteran will bid for a third consecutive Olympic gold medal if he is selected in the USA squad.
"Being a part of the Olympics is such a beautiful experience," Bryant was quoted as saying by Rio2016.com.
"I grew up overseas, I grew up in Italy (where his father played professionally), and to be able to see how basketball became such an international sport first-hand ... it would be a beautiful thing for me personally to be able to finish my career on the international stage. But we'll see how everything goes."
Despite his status as an NBA legend, Bryant is no guarantee of winning an Olympic berth.
The shooting guard has been hindered by a shoulder injury this NBA season, averaging just 16.7 points, 4.3 rebounds and 3.4 assists a game, compared with career averages of 25.2 points, 5.3 rebounds and 4.8 assists.
The USA were the first team to qualify for next year's Games by winning the 2014 FIBA World Cup.
Other teams to since qualify are Australia, Nigeria, Venezuela, Argentina, Spain, Lithuania and China. Hosts Brazil have an automatic place.