Meituan sets a good example with its bid to be a social enterprise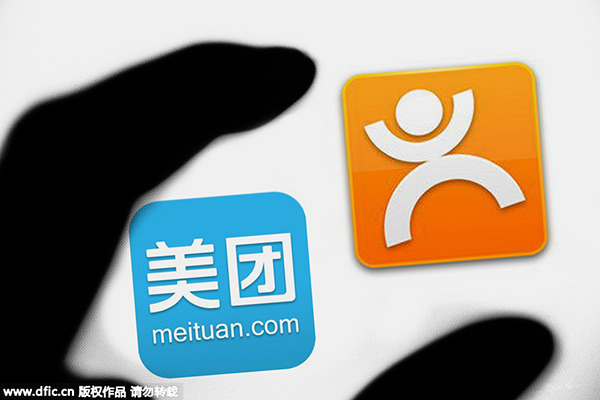 [Photo/IC]
MEITUAN, AN ONLINE service provider that covers almost every field of life, recently declared that it had obtained funding of $4 billion in its latest round of financing, making it the world's fifth-largest unlisted technology company in terms of value. The estimated value of the company stands at about $30 billion after the latest funding. The company claims the investment will help it create more jobs, shoulder more social responsibilities and promote coordinated development. Beijing Youth Daily comments:
Meituan is the first Chinese enterprise to make becoming a social enterprise a strategic objective for its development.
The investors/owners of a social business can gradually recoup the money invested, but cannot take any dividend beyond that point. The purpose of the investment is purely to achieve one or more social objectives through the operation of the company. The sustainability of the company indicates that it is running as a business. The objective of such a company is to achieve social goals, according to Nobel Peace Laureate Muhammad Yunus, who first coined the term.
After the concept of social enterprises came to China, some local governments embraced it as a means to use commercial ways to resolve social problems.
Hopefully, more Chinese companies, especially those in the internet and information fields, can recognize the importance of undertaking their social responsibilities.
The large amounts of data and information related to almost every aspect of social life controlled by them as well as their internet-based operations, which seamlessly dock with people's needs, put these enterprises in a better position than traditional ones to serve the public.
More important, such businesses can extend further into people's lives and with the deepening of their involvement, fulfill their duties to resolve social problems.
Governments at various levels need to create a more supportive policy for such social enterprises, whose services can complement the public services provided by the government.