Editor's note: Sayings and expression are difficult to understand for non-native speakers. One of our bloggers from the US, who goes by the online tag of Mattwritenow, lists some common mistakes made by people studying English in China. Do you agree? Comments are always welcome.
1. "A friend in need is a friend indeed."
This really is like listening to nails on a chalkboard for native speakers in China. It's so overused. I tell my students that if I was hanging out with my expat friends and decided to say this to them they'd likely give me a very strange look.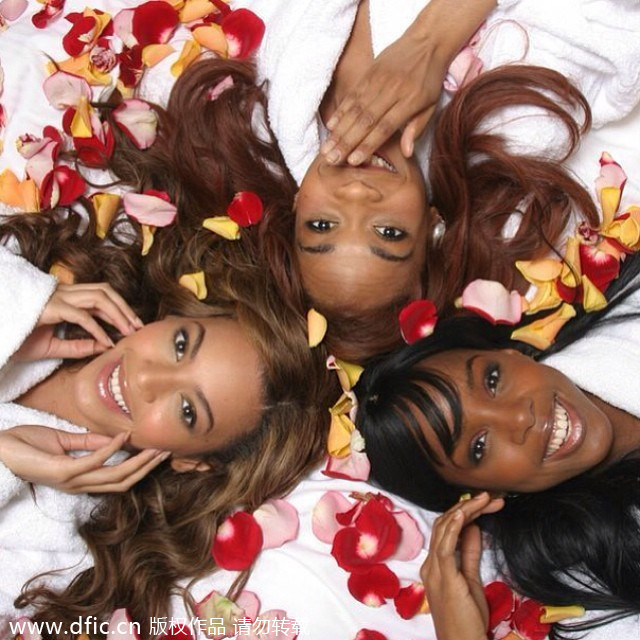 The original piece: http://bbs.chinadaily.com.cn/blog-1354493-16018.html
[ChinaDaily online forum offers people from all over the world and all walks of life the opportunity to share their thoughts and feelings. Join us now! BBS:bbs.chinadaily.com.cnBlog:blog.chinadaily.com.cn]