Smaug (US)
Meeting someone online is similar to meeting someone elsewhere. It is only meeting. It should be followed up as soon as possible with meeting in person. But getting to know each other over the internet is not a bad thing; it forces a person to go slowly, to get to know the other's MIND first. Then, when the couple meets in person, they already know each other's mind pretty well.
Out in "the real world" it is harder. We often don't know if the others are looking for someone or not. The places where we DO know they are looking, like bars, often don't have the highest quality people.
At least on the internet, we can start looking for people who are also looking.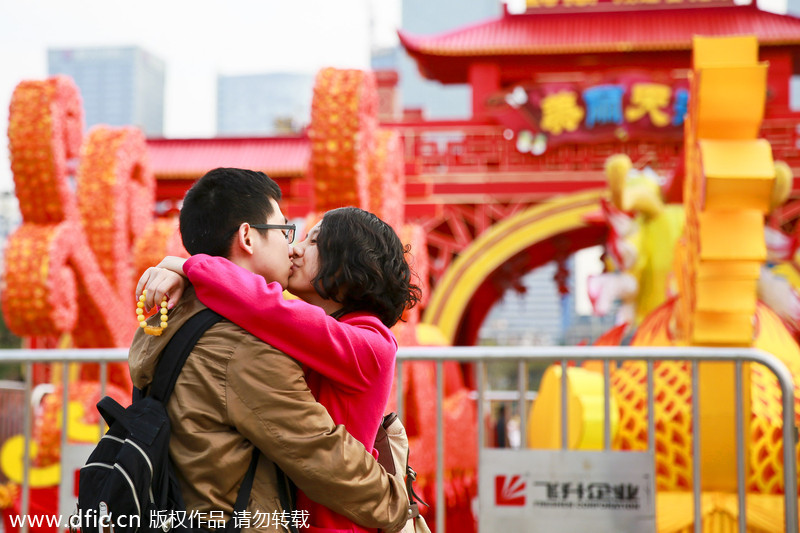 The original piece: http://bbs.chinadaily.com.cn/forum.php?mod=viewthread&tid=706422&highlight=online%2Blove
http://bbs.chinadaily.com.cn/forum.php?mod=viewthread&tid=718315&highlight=online%2Blove
http://bbs.chinadaily.com.cn/blog-1376588-16674.html
[ChinaDaily online forum offers people from all over the world and all walks of life the opportunity to share their thoughts and feelings. Join us now! BBS:bbs.chinadaily.com.cnBlog:blog.chinadaily.com.cn]