Whitebear (Poland)
If I'm looking for a relationship, then "virtual love" would only hold me back, because I cannot share feelings as a "real lover" with a "virtual lover". I'll always choose the real one. I haven't got "a lot" of women, because I'm steady in my affection and love, but some of them I met on the net.
I had a wife that I met in the virtual world, and we pretended to be an ideal match, and decided very quickly to get married. It was not a good idea. Month after month we saw more differences between us, parting, separating... until we decided to divorce after she cheated on me and had a lover (when I was on international business travels).
Maybe if we had stayed together for longer than those few months, we could know each other better, and the affection wouldn't have covered our differences. Maybe. Now, I promise to myself to be more careful.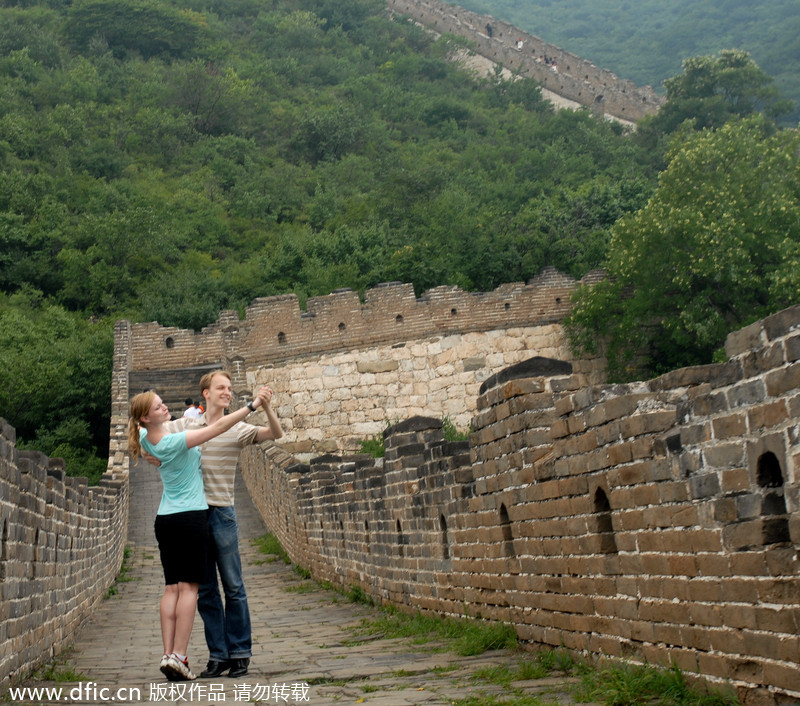 The original piece: http://bbs.chinadaily.com.cn/forum.php?mod=viewthread&tid=706422&highlight=online%2Blove
http://bbs.chinadaily.com.cn/forum.php?mod=viewthread&tid=718315&highlight=online%2Blove
http://bbs.chinadaily.com.cn/blog-1376588-16674.html
[ChinaDaily online forum offers people from all over the world and all walks of life the opportunity to share their thoughts and feelings. Join us now! BBS:bbs.chinadaily.com.cnBlog:blog.chinadaily.com.cn]