2016-06-23
A group of 12 students got up close and personal with the world of nocturnal insects at Tianfu Wetlands Park in Huaqiao town, Kunshan city
2016-06-22
Lujia town's characteristic dragon dance, known as Duan Long Wu, is proving to be a popular performance at the Voice of Suzhou, Rhymes of Elegance event.
2016-05-17
The privately-owned Ma Ruote Clay Figurine Museum in Jinxi town, Kunshan, was founded in September 2012 and contains more than 200 works from Ma Ruote and his father Ma Zhiguo.
2016-05-13
Zhouzhuang town in Kunshan city attracts thousands of tourists each year with its mesmerizing sights and water town lifestyle.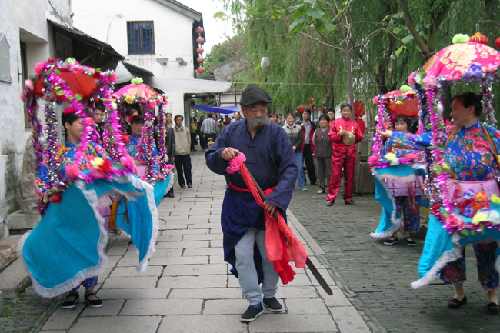 2014-11-07
Rowing a fake boat is a unique performing art in which two actors play the leading roles.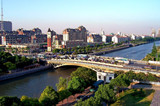 2013-07-10
The city of Kunshan, in the eastern part of Jiangsu province, is a place of culture and history, as well as a unique tourist site and vibrant business center in an advantageous setting along the Shanghai-Nanjing economic corridor.
2013-07-10
Kunshan's tourism industry provides four major products and services: Tours to the old water towns, Kunshan's most popular tourism product.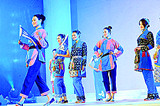 2013-07-09
Zhouzhuang is surrounded by the cities of Kunshan, Wujiang and Qingpu.
Like Christmas Day in the West, it is traditional in China to cook up an enormous feast on Chinese New Year, with dinner tables groaning under the weight of dozens of dishes.