2016-12-06
The town's tourist office created a very different kind of tribute to Dianshan Lake this week when it released a series of images of the town in the style of the Japanese anime movie Your Name.
2016-08-23
Considered by many to be the most famous water town in East China, Zhouzhuang is well-known for its white-walled houses, tranquil atmosphere and still waters.
2016-06-15
Traditional wooden architecture typical of the area and ancient stone arched bridges leave much to be desired among travellers. This is especially true at night, where the scene becomes alive with enchantment.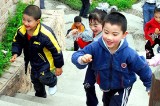 2013-06-27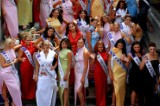 2013-06-27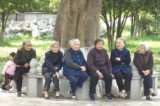 2013-06-27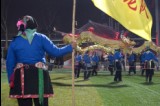 2013-06-27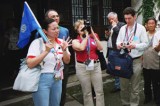 2013-06-27
Like Christmas Day in the West, it is traditional in China to cook up an enormous feast on Chinese New Year, with dinner tables groaning under the weight of dozens of dishes.