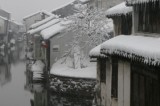 2013-06-24
2013-06-24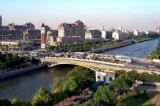 2013-06-11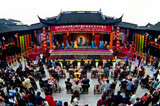 2013-05-31
The old drama stage of Zhouzhuang, in Jiangsu province, is a quadrangle-courtyard structure which covers an area of 4,600 square meters.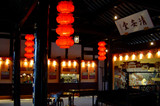 2013-05-29
Located at Dongzhai in Zhouzhuang, the House of Shen Wanshan is an imitation of a Ming Dynasty-style building (1368-1644) and based on its relics.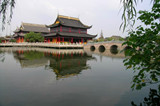 2013-04-30
In the first year of the reign of Emperor Yuanyou of Song Dynasty (1086), Zhou Missionary donated his residence to construct Quanfu Temple.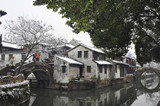 2013-01-07
Tourists made snowmen, threw snowballs at each other, and took pictures at some famous scenic spots such as Twin Bridge and Quanfu Temple.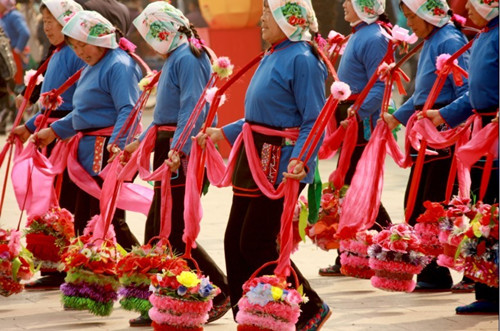 2013-01-01
Zhouzhuang held its annual opening-up ceremony on Jan 1, 2013, to pray for a smooth and good harvest this year.
Like Christmas Day in the West, it is traditional in China to cook up an enormous feast on Chinese New Year, with dinner tables groaning under the weight of dozens of dishes.