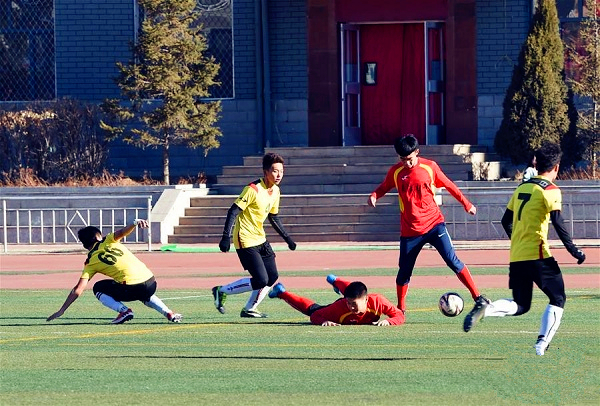 A school event began in Baotou on Mar 1 to engage teenagers in soccer fun and training, with the possibility of talented students being selected for youth soccer teams and even professional leagues.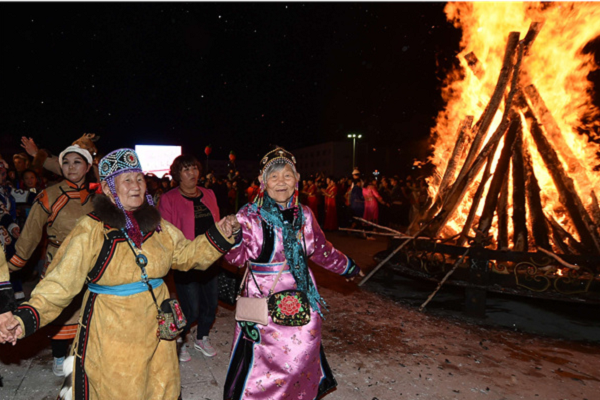 The 26th Oroqen bonfire festival took place at Oroqen Autonomous Banner, Inner Mongolia autonomous region, attracting hundreds of tourists from across the country to gather at the event.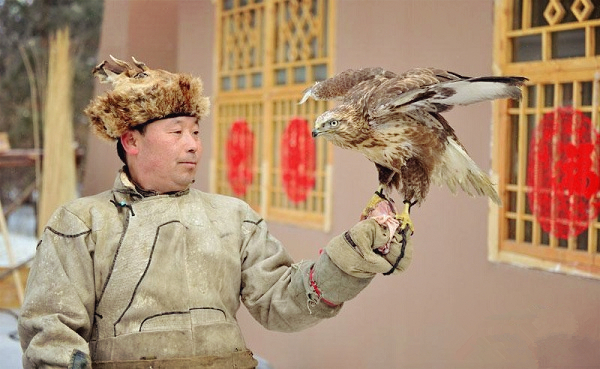 Events showcasing the folk customs and lifestyles of ethnic groups including the Daur, the Ewenki, and the Oroqen, began in Hailar district, Hulunbuir, on Feb 7.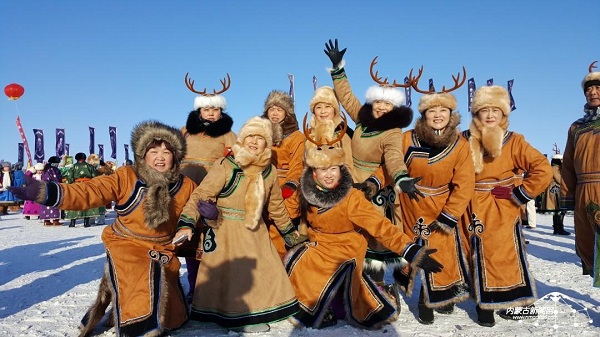 On Feb 8, live performances were hosted on snow-covered grasslands in Chen Barag Banner, Hulunbuir League, highlighting multiple ethnic customs and lifestyles.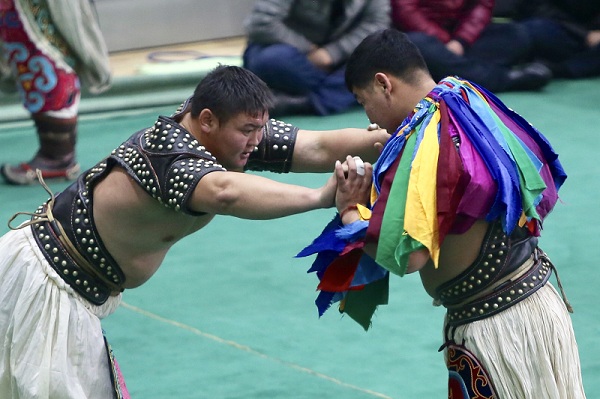 Hundreds of Bohk athletes gathered to fight at the Inner Mongolia International Mongolian Wrestling Invitational held in Xi Ujimqin Banner, Xilin Gol League on Jan 8.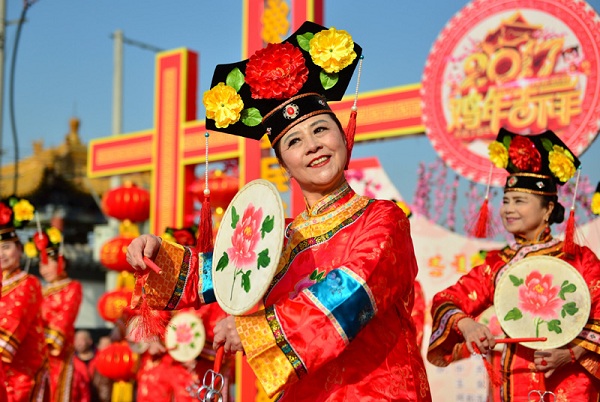 A temple fair commenced in Hohhot on Feb 2 to celebrate the Chinese Spring Festival and welcome the upcoming Lantern Festival.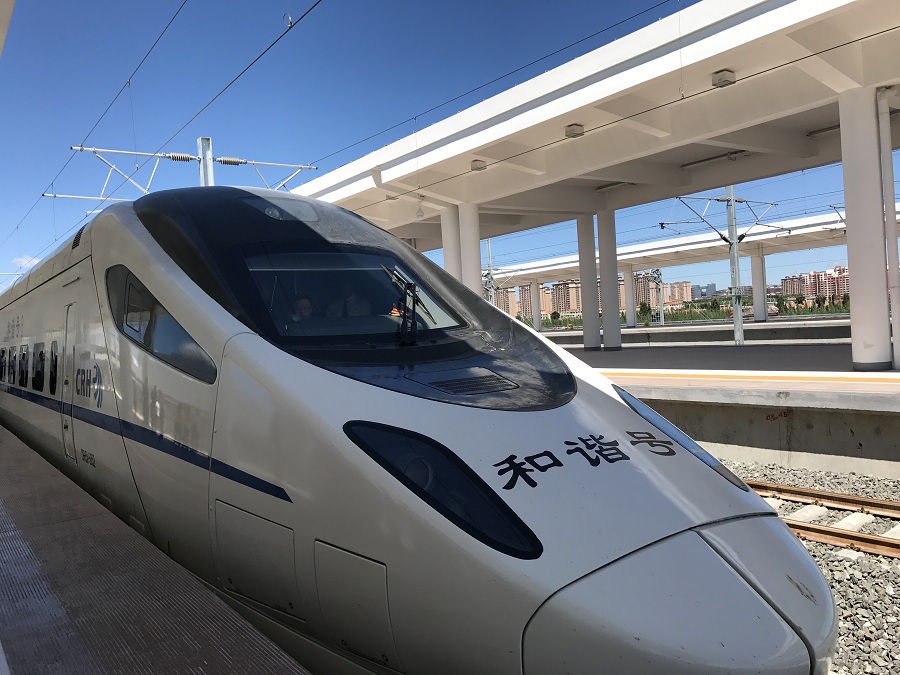 A bullet train departed Hohhot East Railway Station for Ulanqab marking the start of high-speed rail services using Inner Mongolia's first newly-laid high-speed railway on Aug 3.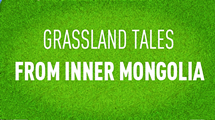 This year marks the 70th anniversary of the establishment of the autonomous region, during which various celebrations are planned to showcase its prosperity and ethnic diversity.