Super foods: facts & fiction
Fit food guide
The latest fad foods in China are drawn both from time-tested products grown locally and others that come from abroad, Pauline D. Loh reports.
Sea-buckthorn berries (shajizi, 沙棘子)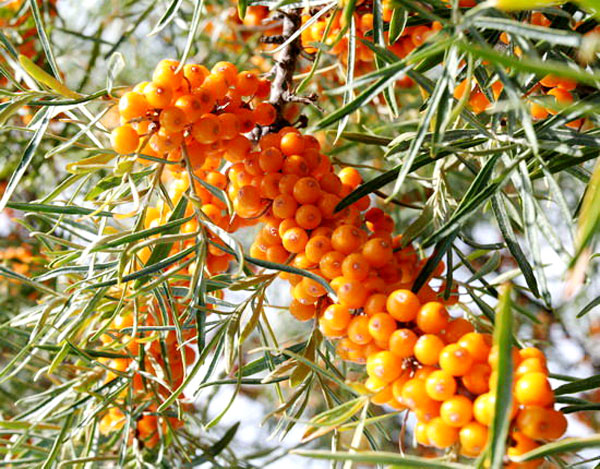 The herders and shepherds of Inner Mongolia autonomous region have long used sea-buckthorn as fodder for their cattle and lambs. This real super food has an extremely high vitamin C content, about 15 times that of an orange by weight and is packed with vitamin E, dietary minerals and omega-7, a fatty acid that helps build healthy hair, skin and nails.
It is rich in carotenoids, amino acids, polyphenols and flavonols. Sea-buckthorn is available in concentrates, juices, and powder form as supplements.