Fast food restaurants recruit robots in kitchen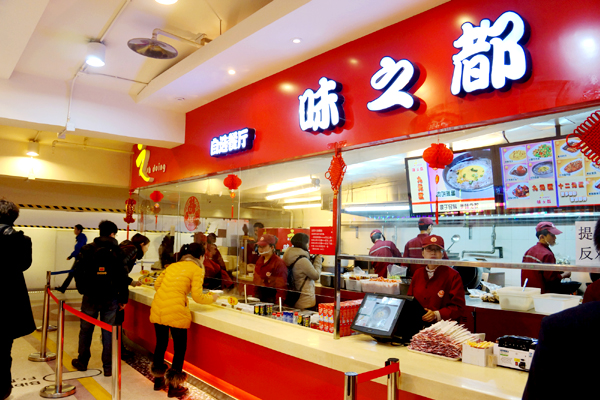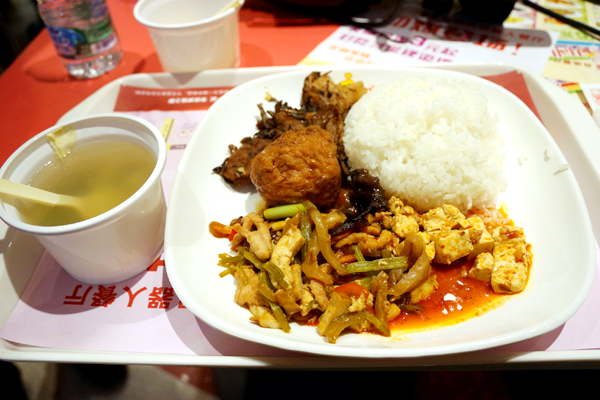 Xiang E Qing, a high-end Chinese restaurant group, has recruited two robots for its fast food catering opened on Wednesday in Beijing.
On Jan 30, the company opens a fast food outlet called Weizhidu at Wantong Shopping Mall close to the city's West Second Ring Road.
In an attempt to lower labor cost, the fast food restaurant uses two robots to fry dishes priced at 3 yuan, 6 yuan, 9 yuan and 12 yuan per helping.
Zhu Jianxiong, assistant to chairman of board of directors with Xiang E Qing food group, says the cooking robots can do several different ways of cooking—sauteeing, frying, deep-frying, and quick frying. The length of cooking, number and amount of ingredients are pre-set on the robot.
"The key is robots, unlike human beings, are stable and can therefore maintain a standard food quality, realizing standard production of Chinese food," he says.
Xiang E Qing is among a very few Chinese restaurants listed on Shanghai stock market. Zhu says the food group will set up a fast food restaurant in each business area in Beijing, all with help of cooking robots.