A very merry cookie Christmas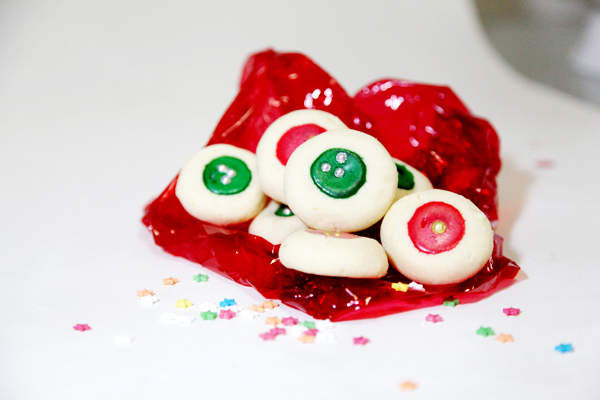 Melting moments [Photos by Fan Zhen / China Daily]
One holiday season with a New York aunt, I was amazed to see the exact cookies being made. We ate the same six cookies we had every Christmas. They looked, smelled, tasted like Christmas, like home. Even though they were made hemispheres apart, they were made by family hands.
The ritual is in the baking, in staying up late and waking up early to make sure all is ready for Christmas devouring. Cookies are the best Christmas decoration for the home. In fact, sometimes they even provide us with a bit of Christmas theater.
While carols play, I watched my four brothers search through the cookie tins for their favorites, casually going from tin to tin, from plate to plate, mischievously hunting out the ones they love the most.
Steele with the Chinese almond. Noah with the toll house. Josh loves melting moments, and Nic hoards the bourbon balls.
Mine are the Mexican wedding cakes, and everyone loves the almond shorts, especially my two little nephews who aren't allowed near the more sugary cookies.
So, for a bit of Christmas indulgence, or a bit of fun in the kitchen, try out these simple cookie recipes to see which is your favorite, and which will become a tradition in your home.
Please find the recipes on the following pages.