A new photo album celebrates Sino-Danish ties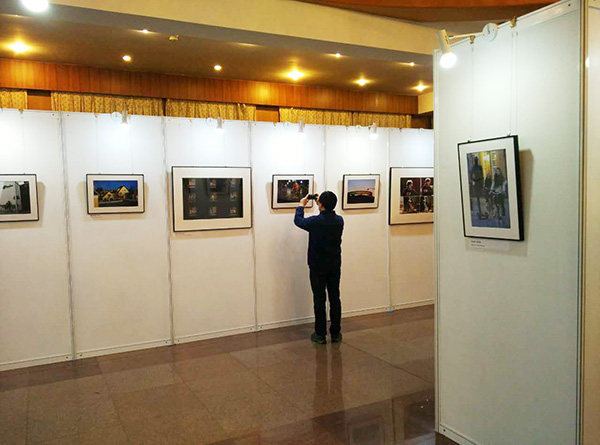 [Photo provided to China Daily]
A photo album titled
2065: Chinese and Danish Cities in Photographers' Eyes
was released in Beijing on Tuesday, including 40 photos taken last year to reflect the two countries' cultural landscapes.
The album was a record of an activity in which several Chinese and Danish photographers visited each other's countries. It celebrated the 65th anniversary of the founding of Sino-Danish diplomatic relationship in 2015, and was sponsored by Danish pump manufacturer Grundfos.
A selection of the photos were displayed on Tuesday at Beijing Jin Tai Art Museum.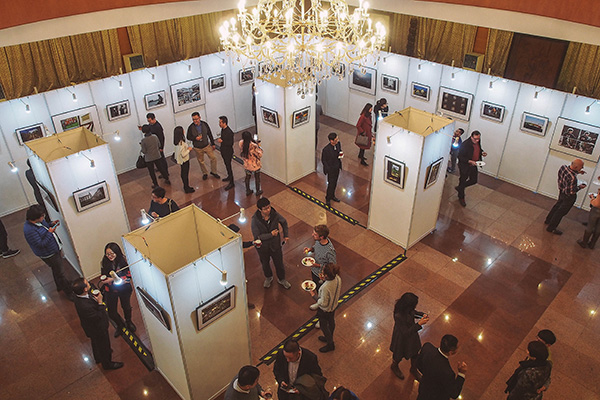 [Photo provided to China Daily]
Chinese photographer Qiang Ying, who also heads the institute of journalism, under Shanghai Academy of Social Sciences, said the visit helped him to understand that history, culture and technology are central to a city's sustainable development. He was impressed by Danish people's slow pace and caring heart, as well as local manufacturers' devotion.
Jens Schott Knudsen, a lawyer and amateur photographer who has been living in Beijing for four years, said he likes walking around in cities. His photos on show tell ordinary Chinese' life and strong contrasts between old looks and new developments of a city.