Hollywood and China see a future for co-productions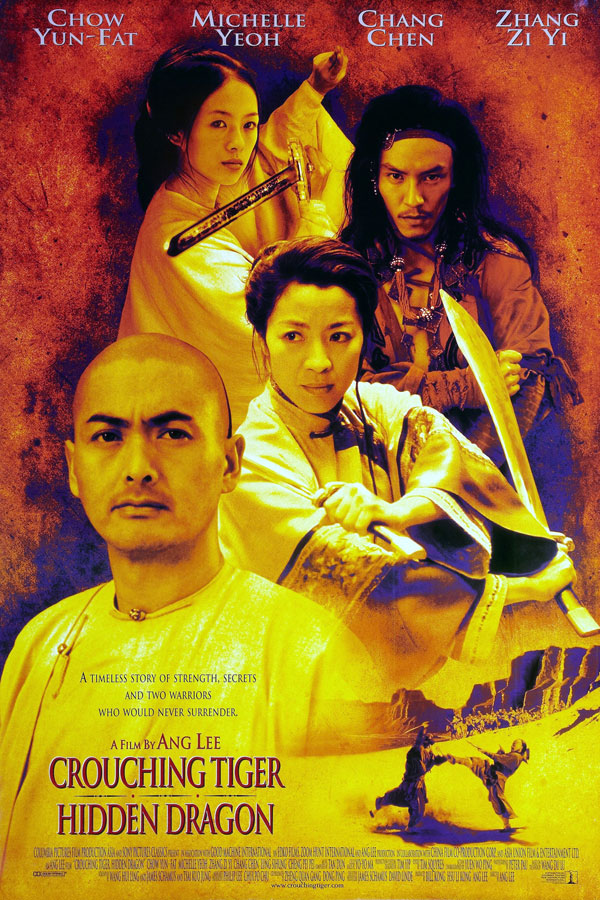 Poster of the film Crouching Tiger and Hidden Gragon [Photo/Mtime]
Overcoming cultural differences in co-producing
Several panelists agreed that co-pros with Chinese content need to be authentic and accurate, otherwise Chinese audiences will not respond well to them.
They suggested that collaborating at an early stage on the script was key in order to give the script authenticity and to avoid culturally sensitive topics.
Stu Levy, Chair of the International Committee of the Producer's Guild of America, said U.S.-China co-pros present challenges that ordinary productions don't have to contend with, such as language barriers, differences in culture and stories, working styles, permit requirements, financing, etc.
"It takes serious people from both sides willing to roll up their sleeves and work to overcome these challenges to make a success of it," he added.
Vice president of Sony Picture, Katarina Hitz-Tough, pointed out it's important to understand what the movie-going experience means in each market. "What is it about your movie that makes someone in China or the U.S. need to see it in a theater instead of on the small screen?"