Winners for The Most Beautiful Books of China 2017 competition revealed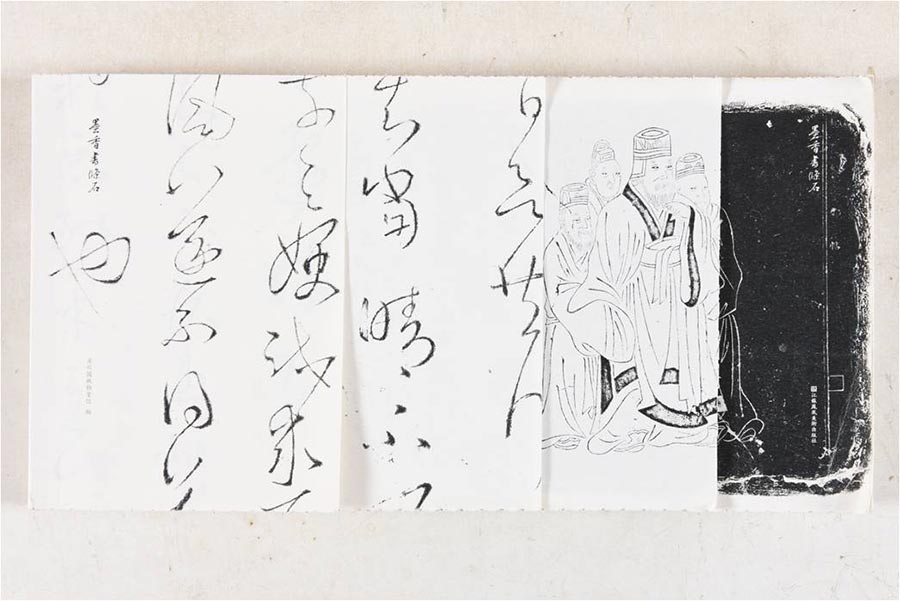 [Photo provided to China Daily]
Twenty-five books have emerged as the winners of The Most Beautiful Books of China 2017 competition.
The results were announced on Nov 13 in Shanghai. The competition, which was founded in 2003 to introduce Chinese culture to global readers and showcase China's graphic designs to the world, is held annually by Shanghai's administration of press and publicity.
The winning books, which come from 22 publishing houses across the country, will take part in The Most Beautiful Books of the World 2018 to be held in Leipzig, Germany, on behalf of China.
This year, 94 publishing houses submitted 312 books for the Chinese competition. The books cover a wide range of genres, including art and literature, science and education, lifestyle and children.
More than half of the winning books are on traditional Chinese culture. One of them is a collection of New Year Prints from the Peach Blossom Dock (Taohuawu) of Suzhou published by Shanghai People's Art Publishing House. The jury praised the cover design which features woodcut, saying that it reflects the book's content on traditional printmaking. Also among the winners are books on ancient Chinese poetry, tea pots, silk worms and architecture.
The jury consisted of internationally renowned graphic designers including Renate Stefan of Germany, Yukimasa Matsuda of Japan, and Lyu Jingren from China. They said that the main judging criteria were how a book reflects the essence and unique qualities of Chinese culture.