Three new books to warm winter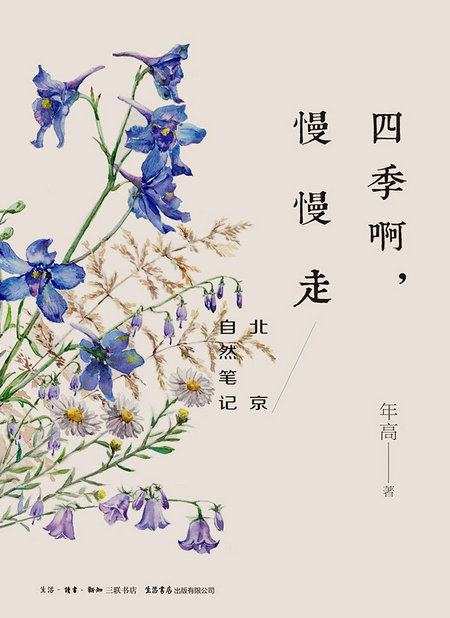 Four Seasons, Walk Slowly. [Photo/amazon.cn]
Within Chinese lunar calendar, Tuesday marks the beginning of 19th solar term: Start of Winter. As an ancient Chinese poem notes, "Little smart swallow under the roof, in summer flutter around, in winter hide itself."
In traditional Chinese culture, winter is a period of time to "hide" and to prepare for the new development in the coming spring. Thus it is a good time to study, to gain more knowledge and skills to use in the New Year.
Here are three new books to enjoy and learn something useful at the same time.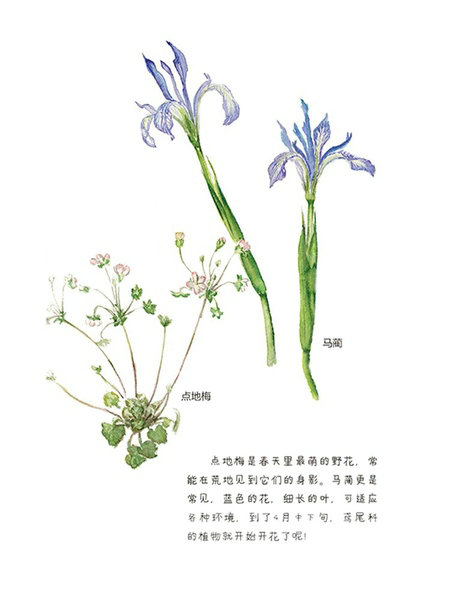 A page from Four Seasons, Walk Slowly. [Photo/amazon.cn]
Four Seasons, Walk Slowly
Published in October, the book is a record of plants grown in North China around the year. Beijing-based author Nian Gao is a post-80s who was born in Hainan province. Having a strong interest in nature, she painted more than 100 most representative plants that are often overlooked by people.
The color printed book is a good guide for nature lovers, and an ideal reading for leisure time.