Musical tribute to the mainland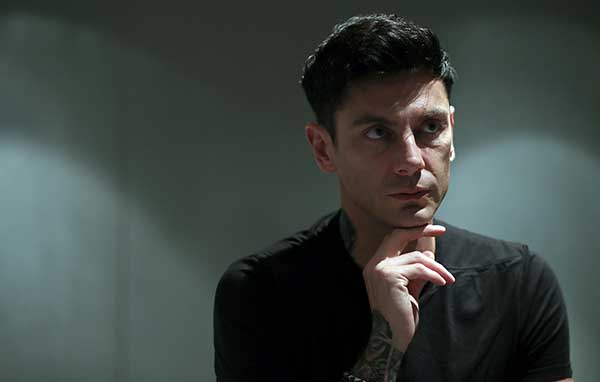 Maksim Mrvica is about to kick off a 34-city tour of China.[Photo by Zou Hong/China Daily]
By that time he had won the first prize in a national competition in Zagreb.
Later on, he won the first prize at the Rubinstein Piano Competition in Paris and the first prize at the Pontoise Competition in France.
He then went on to study at the Music Academy in Zagreb before he spent a year at the Franz Liszt Conservatoire in Budapest.
His debut album, Gestures, was released in 1999.
The album, featuring works by contemporary Croatian composers, became one of the fastest-selling classical recordings released in Croatia.
Speaking about his musical journey, Mrvica says: "No one in my family is a musician. So, when I told my parents that I wanted to become a pianist, they were very surprised."
The pianist is recording a new album in London and Budapest, and it is scheduled to be released in January.
The two new pieces, New Silk Road and China Rhapsody, will be in the album, and for the first time, he will integrate pop music into his work.
"In the new album, audiences will find familiar pop songs from Coldplay, John Legend and music from the popular TV drama, Game of Thrones. It's a challenge to adapt pop music into classical music but I like it," he says.