Theaters in Wuzhen: Stages for the world's players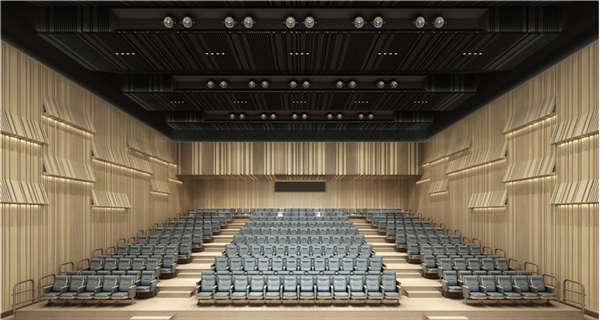 N Theater. [Photo/wuzhenfestival.com]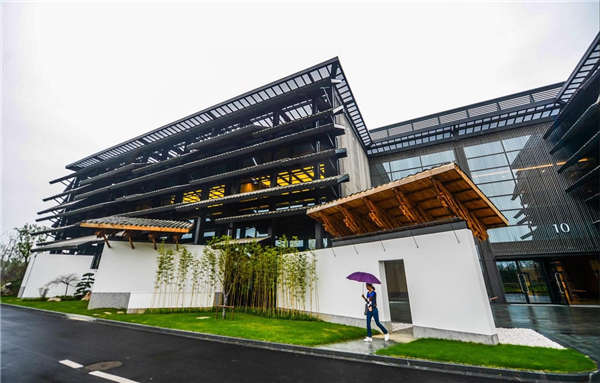 Wuzhen Internet International Convention Center. [Photo/wuzhenfestival.com]
N Theater
The N Theater is inside the Wuzhen Internet International Convention Center, and is a modern facility capable of holding 427 seats.
The convention center occupies an area of 81,000 square meters, and is the main venue for the annual World Internet Conference. It was another big event that contributed to bringing Wuzhen to the world.
The architecture of the center has combined elements of the internet, traditional Chinese culture and the style of southern Chinese water towns. Three plays were scheduled to be performed there this year.