Young man records old Chongqing in pictures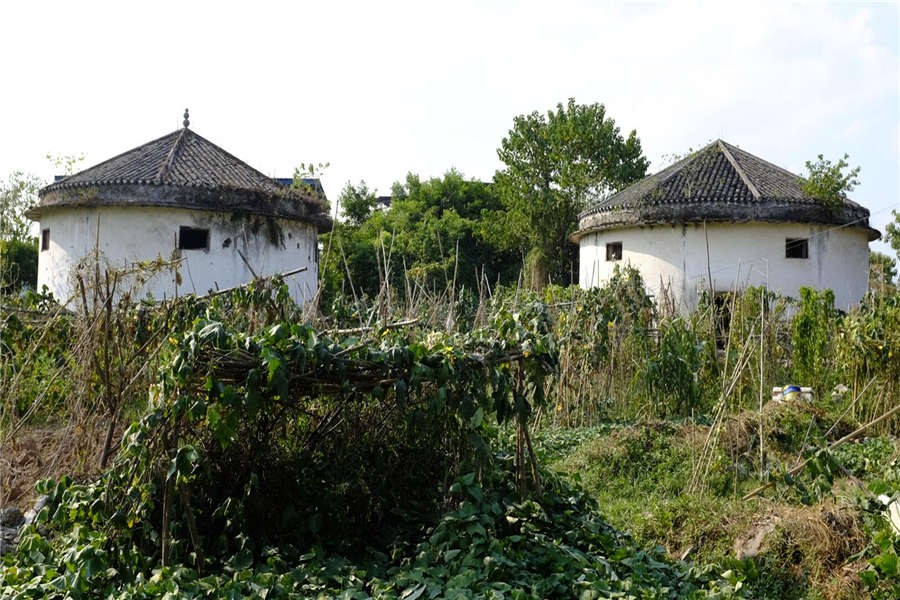 A photo taken in Chongqing, Southwest China. [Photo provided to chinadaily.com.cn]
As visitors are amazed by Chongqing's modern landscape, near the famous Hongya Cave downtown, a young man is trying to sell them postcards of old buildings in this historic city.
Zhao Shuang, 24, fell in love with the old buildings of his hometown and has shot over 80,000 pictures in the past few years.
"I want to record my hometown through pictures and make them into postcards," he said. "I want to let visitors know another side of Chongqing."
Chongqing is the only municipality in Southwest China. With 30 million people and an area as large as Austria, it has a long history of over 3,000 years. It also was the wartime capital of the Republic of China during the World War II.
Zhao began to shoot old buildings in his sophomore year at university. At first, he bought many history books about Chongqing, looked for historical places in the books and then shot pictures with his cellphone.
He once walked for three days to revisit the ancient path between Chongqing and Southwest China's Guizhou province.
"I have recorded almost all the old streets and buildings in Chongqing," Zhao claimed.