A crown jewel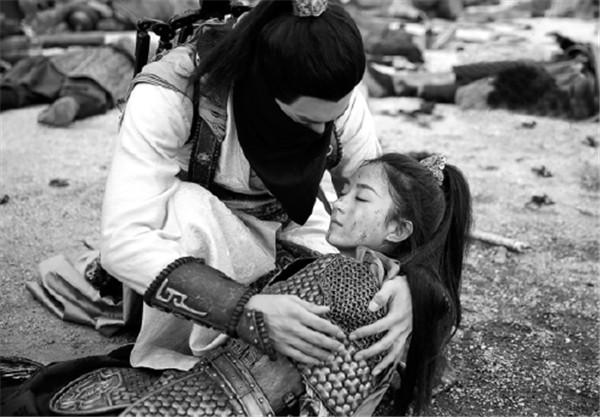 Chinese TV series Princess Agents, starring Zhao Liying as a legendary female military leader, wins popularity among overseas viewers. [Photo provided to China Daily]
The Chinese TV series Princess Agents has set online-viewership records at home and abroad. Xu Fan reports.
Princess Agents has set a record for YouTube views-at over 230 million-making it the most-watched Chinese TV drama internationally, as overseas audiences have been showing a growing interest in the genre in recent years.
That's not to mention a record 42 billion-plus clicks on Chinese streaming sites.
About half the clicks abroad have come from the United States, according to a report the producers released on Tuesday.
California topped the list of states watching the series, having viewed 117 million minutes, the report says. The main age demographic ranges from 25 to 34.
The series has also proven popular in non-English-speaking countries like Russia, Japan and Vietnam, media reports.
The show has scored 8.4 points out of 10 on IMDb, a barometer of popularity.
The series set in the Western Wei Dynasty (535-556) is adapted from a popular online novel. It tracks the coming-ofage of a legendary female military leader, whose personal struggles are interwoven in the epic chronicling a regime's rise.
Many foreign netizens say they enjoy the complex twists and picturesque landscapes.
Some have even expressed interest in learning Mandarin so they won't have to wait for subtitled versions to be released.