'Spider-Man' spin-off 'Silver and Black' will hit theaters in 2019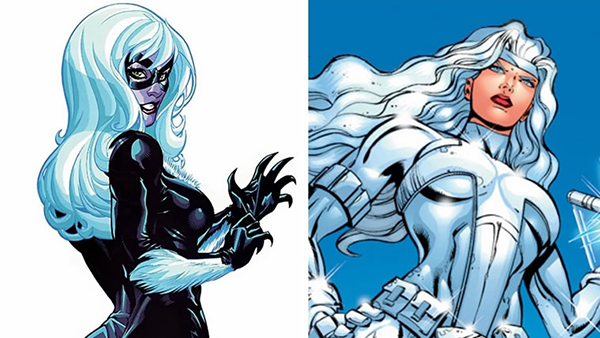 [Photo/CGTN]
Sony just announced the release date for the "Spider-Man" spin-off "Silver and Black" will be February 8, 2019.
The new female-led superhero film directed by Gina Prince-Bythewood, will center around comic book heroes Black Cat and Silver Sable.
Earlier this year, Sony had set the date for Tom Hardy's Venom, which will hit big the screen on October 5 of next year.
Black Cat and Silver Sable are two heroes that commonly show up in Spider-Man's world. Black Cat is burglar named Felicia Hardy, who sometimes allies herself with Spider-Man and shortly showed up in "The Amazing Spider-Man 2", acted by Felicity Jones. Silver Sable, also known for Silver Sablinova, is a mercenary who runs Silver Sable International that hunts war criminals. She also allies herself with Peter Parker.