French singer seeks Chinese musical dream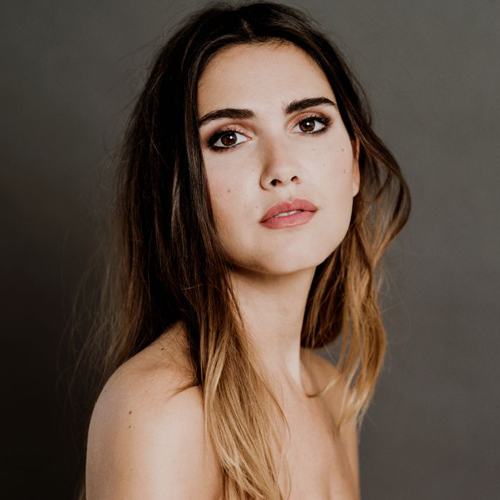 Joyce Jonathan [Photo provided to chinadaily.com.cn]
"The first time I heard the Chinese song Girl in the Flower Room by Chinese rock star Cui Jian, I got the idea of covering it in French, and it turned out pretty good," French singer and songwriter Joyce Jonathan said.
Known as the "Pop Queen of Chanson" in France, the 28-year-old singer released her first Chinese album Ca Ira on May 16 and toured China from May 19 to June 5 in cities including Beijing, Shanghai, Guangzhou and Hong Kong.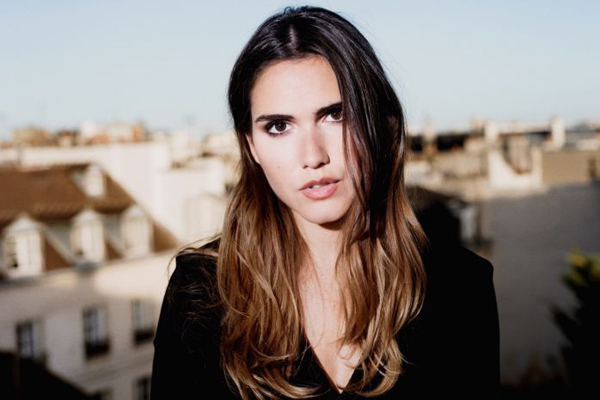 Joyce Jonathan is renowned as the "Pop Queen of Chanson" in French. [Photo provided to chinadaily.com.cn]
Rising to internet fame
Born on Nov 3, 1989 in Levallois-Perret, France, Joyce Jonathan has always loved to record life through music. At the age of seven, she learned to play the piano and began composing her first series of songs.
"Music is about love and stories. People of different countries may have language barriers but they can all understand what I am trying to say in my songs, and it is the power of music," Jonathan said.
In 2005, she posted her musical tracks on the site MySpace, a social networking website, and was able to earn fame on the internet.
Thanks to that fame, Jonathan began recording her first album Sur mes Gardes in May 2010. It was certified platinum (130,000 album sales) in under a year.
On Jan 23, 2011, she received the NRJ Music Award for Francophone Breakthrough of the Year, marking an important step in her musical career.
"When I win more and more fans, I truly feel very happy. And I like to communicate with my fans and listen to their ideas whenever I can," she says.