New light on old money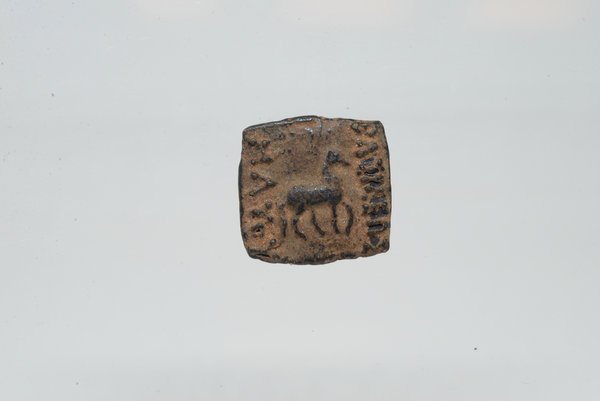 More than 500 coins from olden-day China and about 100 statues from places along the ancient Silk Road are displayed at a Beijing museum. [Photo provided to China Daily]
The exhibits are small and eroded, not only by sand, but by time. As the ancient empires along the Silk Road faded into obscurity, these surviving coins are remaining witnesses of the booming communication on that legendary Eurasian trade route.
The event, Coins Have Two Sides, West and East: Exhibition of Currencies on Ancient Silk Road was launched on Thursday at Network of International Cultural Exchange Gallery, which is affiliated to the Ministry of Culture.
At the show, more than 500 coins from ancient China and about 100 ancient statues from places along the land and sea routes, respectively, are displayed.
The exhibits range from copper coins with square holes from the Han Dynasty (206 BC-AD220) to gold coins from the Byzantine Empire besides items from today's Iran, Afghanistan, Syria and India.
The exhibition hall is like a microcosm of economic history in the ancient world.