Xinjiang Apandi will say hello to children in Beijing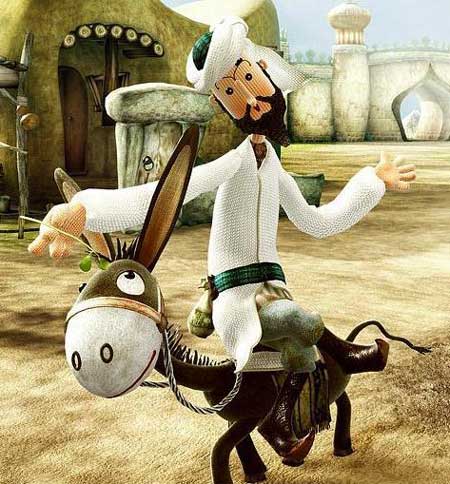 1980 puppet animation series Apandi. [Photo/Xinhua]
The National Center for the Performing Arts announced the child opera Apandi will be staged on Dec 22.
As an embodiment of wit and wisdom, Apandi is a well-known legendary character from Xinjiang Uygur autonomous region.
His story was adapted into a 14-episode puppet animation series by Shanghai Film Studio in 1980.
The child opera, based on his legends, added extra fairy characters: a moon goddess and a group of rose willow elfins.
Designers animated the stage with a set design comprising of movable small houses, a smoky chimney and the background of a cartoon painting of an old city in Xinjiang. During the opera, man-made flowers will grow from the stage with fake gold coins in their petals.
Also based on Xinjiang folk songs, the music and songs in the opera were bright and vivid, echoing Apandi's brave and optimistic characters.
It took the theater one year to finish the opera, and aims to narrow the distance between opera and children and teach young people more about stage arts.
Wang Hongwei, the vocalist who played Apandi, was born in Xinjiang and spent 30 years there.
"I want to send this opera as a gift to my daughter," Wang said.