Israeli Sinologist studies China through ancient thoughts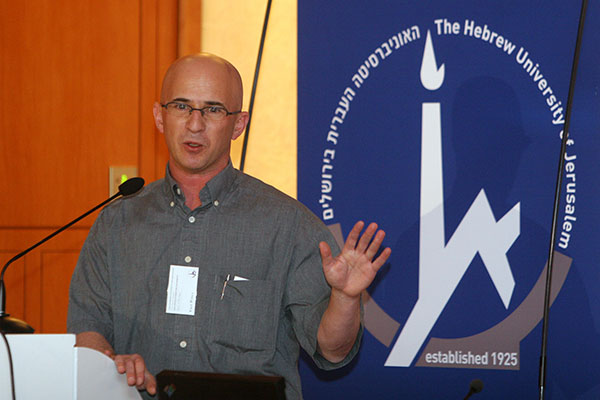 Yuri Pines says ancient Chinese philosophies may offer good solutions to today's global issues.[Photo provided to China Daily]
How Israeli Sinologist Yuri Pines got into Chinese studies is the stuff of movies: His initial understanding of China was different, but he developed an interest in Chinese philosophy while in prison near Haifa, Israel. And, his early readings on China were in Russian.
Some 30 years since Pines first started to learn Chinese, he is still delving into ancient Chinese political thoughts, which he thinks are immensely rich and could help the world to become more pluralistic and engaging.
Born in Kiev, Ukraine, in 1964, Pines grew up in the former Soviet Union at a time when ties between China and the Soviet had deteriorated.
He now teaches at Hebrew University of Jerusalem.
"In my early education, China was an enemy - a threat to the Soviet Union," recalls Pines.
"But when I came to Israel, nobody was interested in China," says Pines, who migrated to Israel when he was 15. "People didn't pay attention to China, and maybe, Asia at all."
It was a coincidence that sparked Pines' interest in China.
In the early 1980s, Pines, like most adults in his adopted country, was conscripted into the army but his refusal to serve in the West Bank led him to an Israeli military prison where he spent six months.
There, among the detainees, he met someone who had studied Chinese philosophy and talked about it with Pines. That aroused Pines' curiosity.
After being released, Pines went to a library to borrow books on Chinese philosophy.
Pines recalls he didn't find books in Hebrew about China at the time, so he borrowed some books in Russian and read them in a few weeks.
"It's a great feeling when you discover a new world," says Pines. "It's so interesting, so different, and so deep. I said, 'I must study it.'"