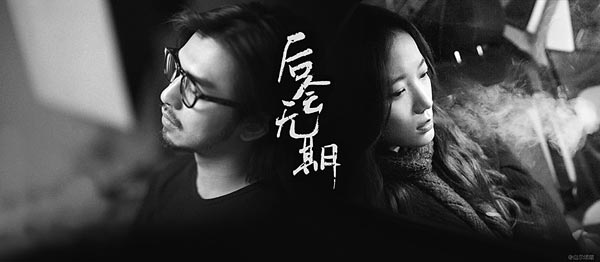 Maidenmovie: A still from Han Han's film The Continent. Photos provided to Shanghai Star
The State Administration of Press, Publication, Radio, Film and Television of China released its statistics of the country's overall box office revenue for the first half of 2014 on Thursday.
On the Chinese mainland for the first six months of the year, revenue reached 13.74 billion yuan ($2.21 billion), a 25-percent increase compared with the first half of 2013. Domestic films made roughly 6.63 billion yuan.
The Monkey King, Where Are We Going, Dad?, The Man from Macau, My Old Classmate, and Beijing Love Story were the five highest-grossing domestic films, while Transformers: Age of Extinction, X-Men: Days of Future Past, Captain America: The Winter Soldier, The Amazing Spider-Man 2, and Godzilla topped the imported films list.