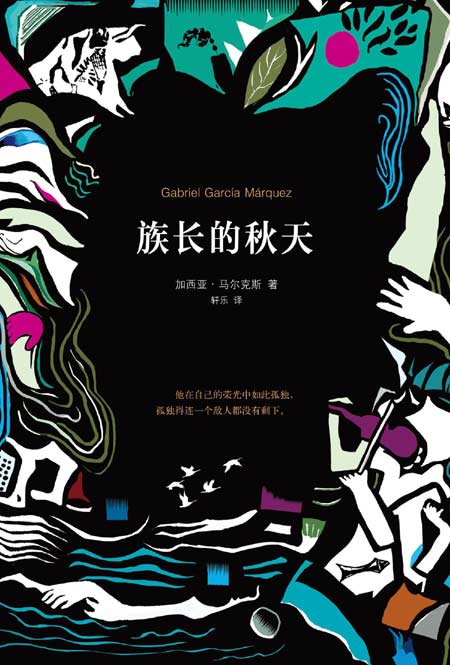 Book cover [File photo]
El otoño del patriarca, or The Autumn of the Patriarch, by the late Nobel Laureate Gabriel Garcia Marquez has finally made it to China in all its authentic flavor.
The first translation from the novel's original Spanish to Chinese by Xuan Le, a translator based in Spain, was released by Think Kingdom Media on June 10 in Beijing.
The previous version, the only way for Chinese speakers to read the much-loved author's most political novel was translated from Russian.
The story loosely tracks the power struggles in the life of a Caribbean tyrant and was Marquez's most vocal protest against dictatorship, according to Chen Zhongyi, a renowned researcher of Latin American Literature with the Chinese Academy of Social Sciences.
Marquez has been an exceptionally influential figure for Chinese writers, Chen said. "A large group of Chinese writers are indebted to Marquez. Now these writers have also become internationally acclaimed."
Think Kingdom published the first directly translated version of One Hundred Years of Solitude three years ago, which had sold 3 million copies by May.
"It's almost a miracle for literary works," said Liu Cancan, an editor with Think Kingdom. The publisher plans to have a dozen more of Marquez's works directly translated and published in Chinese by next year.