Top 10 movie stars that China loves
America's dimpled child movie star Shirley Temple Black died late Monday evening at the age of 85. Her passing has shocked the world, and her fans in China are also deeply saddened by the loss of yet another showbiz talent.
Temple is just one example of movie stars that China adored, and still adores. Their talents, their styles and their stories during their periods have deeply imprinted the hearts of Chinese audiences.
Here's our editor's pick of the top 10 movie stars who have influenced China. Some of them have left, but their work can still be appreciated, and their legacy remembered.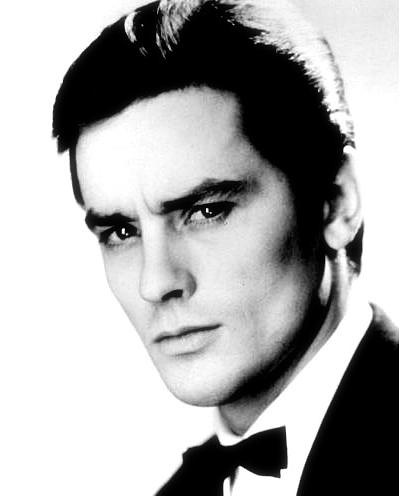 Alain Delon [Photo/Agencies]
1. Alain Delon
Alain Delon was considered as the "Apollo" of showbiz in the 60's and 70's. Chinese audiences might not be familiar with his best work, but can definitely recognize his handsome face. To most Chinese women, he is a perfect symbol of Western nobility and masculinity. Even to this day, fans around the world still regard him as the spokesman for handsomeness.