Right direction: Female officers on the beat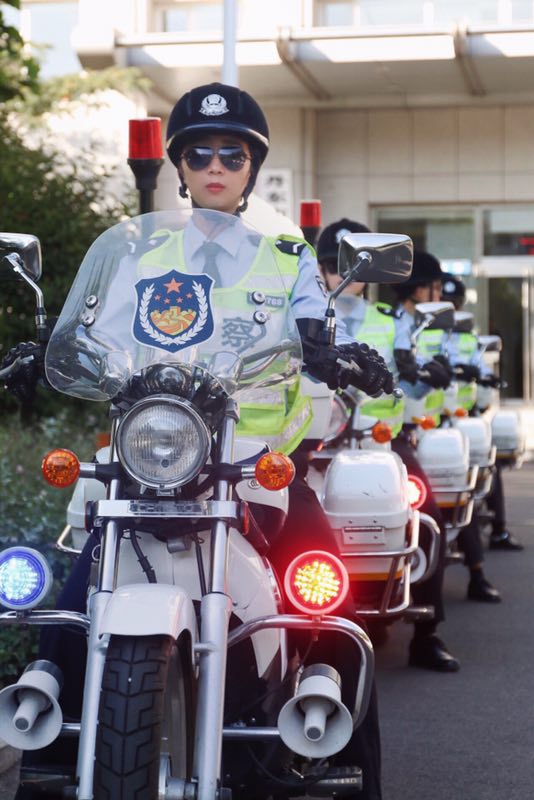 A team of traffic officers patrols the streets beside the Yalu River in Dandong, Liaoning province. [Photo by Jiang Chengyun/Provided to chinadaily.com.cn]
The team, which comprises of female SWAT brigade and the first female motorcycle team, has become a beautiful addition to the landscape of the river.
According to the rules, the officers must be over 20 years old, should have excellent motorcycle riding skills, well-versed in emergency response, knowledge of law and other skills.
Regardless of the weather, they carry out training in the coldest and the hottest seasons of the year.
They always stick to the intensive traffic management outside the office.