Engineering marvels: From Forbidden City to HK-Zhuhai-Macao Bridge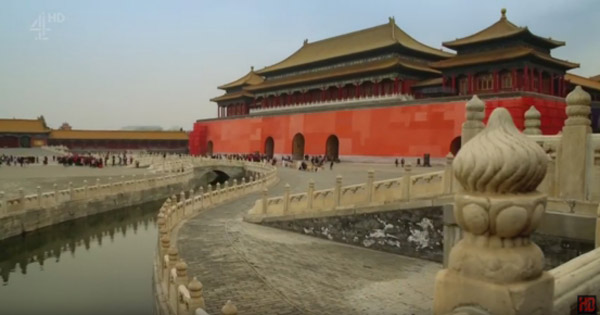 A screenshot of a video clip.
A short video clip recently attracted several online viewers shocked by the intelligence of Chinese ancestors in building wonderful architecture, such as the Forbidden City.
A miniature version of the Forbidden City building could still stay standing in a 10.1 simulated magnitude earthquake, according to the clip that was part of a television documentary from Channel 4 of Britain called Secrets of China's Forbidden City.
British experts said in the clip that the freestanding columns and flexible roof structure would help the building survive an earthquake, but the brick walls could not.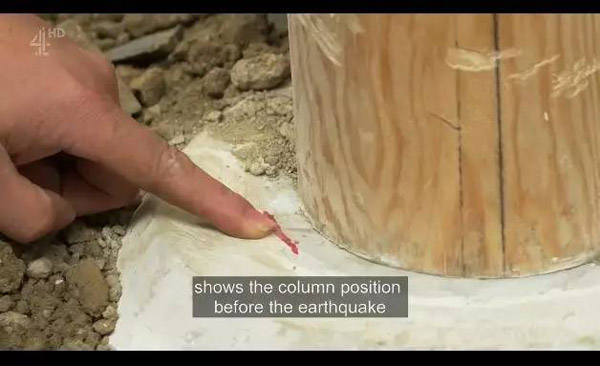 A screenshot of a video clip.
The documentary also attracted lots of foreign viewers as they praised the architecture.
Pat Forster, a Facebook user, said in a post that to have the skill to come up with such an amazing design without any of the equipment we take for granted today deserves great respect.
Another internet user Jeemar Perillo Kenneth Lim, said this is an architectural work of art.
Karen Tien Kay Lucy said that maybe it's time to visit the Forbidden City.



Editor's picks