Highlights from the Science, Education, Life and Future forum
Yang Lin
Archeologist, National Museum of China
"Making our own archaeological chronicle"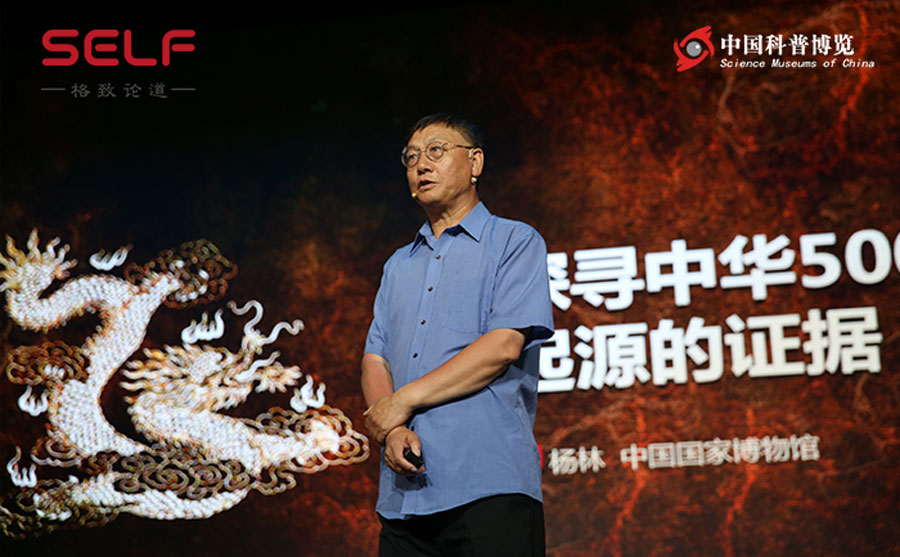 Yang Lin speaks at the 19th SELF Forum in Beijing on July 21, 2017. [Photo provided to chinadaily.com.cn]
"The main goal of archaeology is to create thoroughly recover, document and analyse material remains and environmental data, including architecture, artifacts, biofacts, human remains, and landscapes," Yang said.
"From the far north region to the Chinese central plain, some of the culture lacks scientific evidence," Yang relied when asked why he was so ambitious in making a chronicle of Chinese history.