Roads required to promote prosperity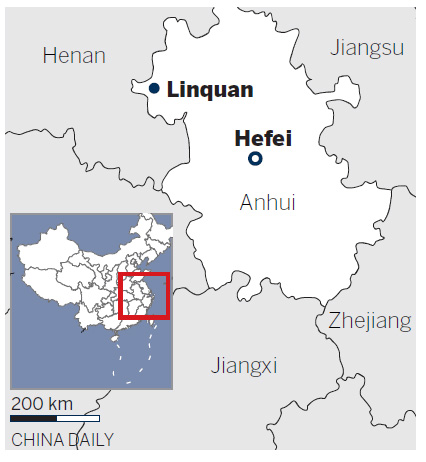 For the past 20 days or so, I have been staying in Guhe, a poverty-stricken village in northwestern Anhui province.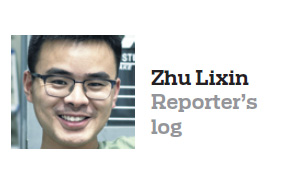 To visit households, I have used various means of transportation, including cars, motorbikes and electric bicycles, but I have always needed to walk at least part of the journey, as the village roads remain really muddy for days after rainfall.
One day, I came across an elderly villager pulling a handcart, which is a rare sight nowadays. I asked him whether he has an electric tricycle, which are popular in rural areas.
"I usually ride my tricycle, but sometimes I have to use my handcart due to the poor condition of the roads," he told me.
His answer reminded me of an old Chinese saying, "If you want to become rich, you must first build a road."
During my time in Guhe, I have learned from the local cadres and villagers that the hardest thing for poverty-stricken areas to do is build roads.
There are several governmental programs focused on building roads in rural areas. Some projects are fully funded by the government, while others also require villagers to raise funding.
Some village officials told me that the last thing they want to do is take money from villagers. To decide how much money each household should pay, they have considered various factors, such as how many residents and how much land a household has.
However, some villagers think the proportion each household contributes should be decided by how far their house will be from roads, or how often they use the roads, as many villagers have migrated to cities for work.
It seems the only solution to such a dilemma that will keep everyone happy is that the government provides full funding for roads, although, as some local officials told me, this will create fiscal policy issues.