More government agencies disclosing 2017 budgets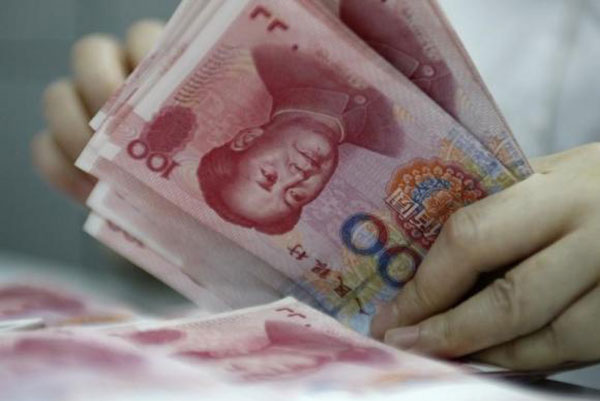 An employee counts yuan banknotes at a bank in Huaibei, Anhui province, June 22, 2010. [Photo/Agencies]
One hundred and five government agencies have disclosed their financial budgets for 2017 so far this year, according to Economic Information Daily, citing data from the Ministry of Finance.
Ten of the agencies are publicizing their budgets for key areas for the first time, including the Ministry of Environmental Protection and the Ministry of Science and Technology. This is also the first time that departments and commissions of the central government put up their annual expenditure through a single mutual platform.
Each agency disclosed a total of eight statement sheets, containing summary statements of revenue and expenditure, "three public expenses" -- overseas business trips, vehicle purchase and maintenance, as well as official receptions, among others.
This is the eighth consecutive year that central government agencies have pushed forward their budget openness. The timing of budget publication is a little bit different this year -- eight days earlier than last year.
The Supreme People's Court, the administration department of China's National Working Commission on Aging and the Central Institute of Socialism are among the departments this year that for the first time have disclosed their financial budgets.
As for the budgets for key areas mentioned above, there are 10 in total that have been publicized, including the Education Ministry's earmark fund for talent and the Environmental Protection Ministry's project for air, water and soil pollution prevention and control.
The agencies published the spending plans on their own websites and on the central budget and final accounts public platform that was established in 2016. These moves will facilitate supervision from the public, according to Xinhua.