New civil law puts people first - Law professor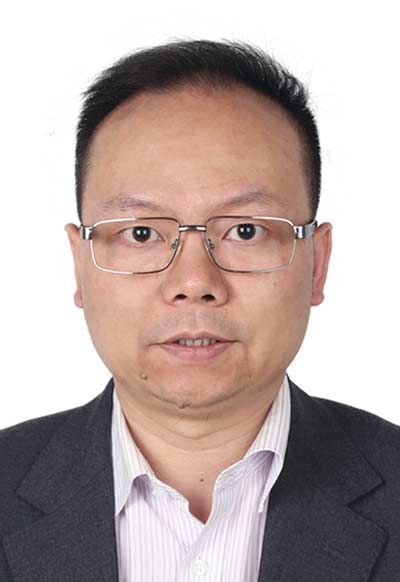 Wang Yi, law professor of Renmin University of China. [Photo provided to chinadaily.com.cn]


Wang Yi, law professor, Renmin University of China, shares his views on the General Provisions of the Civil Law and his take on what are still needed to be done before the adoption of the Civil Code. The following are the major points:
Humanistic care
"One of the most noticeable things about the Provisions is putting great emphasis on humanistic care. The Provisions prescribe the rules for the natural persons from the time before they are born to after they are dead, which I regard as the embodiment of being people-oriented."
Reflecting calls of the era
"The Provisions are symbolic of the times. We passed the Provisions in the second decade of the 21st century, during which we have shown our concern for environmental protection, and as well as, the protection of personal information and virtual assets. They all represent values shared by Chinese people today."
Time is ripe
"Since the founding of the People's Republic of China, what we've learnt from the previous four drafts of the Provisions is that the implementation of the Civil Code needs strong political resolution, consensus on sound social values and high legislative capacity. Now, the time is ripe for the Provisions to come into being."
Foreigners covered
"The Provisions protect not only Chinese citizens, but also natural persons in the territory of the PRC, including foreigners traveling or living in China."
Unified values
"We should implement the basic values of the Provisions into the individual books of the Civil Code during the compiling process, we should maintain consistency of values and logic across each individual book, and, most important of all, we should share the stories of Chinese people today in different fields in the compiling process."