Wuhan goes digital with electronic ID card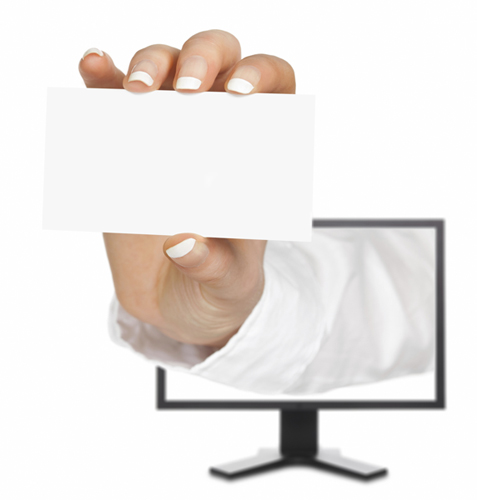 An artist's impression of an electronic ID card. [Photo/VCG]
Wuhan, the capital of Hubei province, is pioneering the use of electronic ID cards for its residents as the government aims to create a smart city, Xinhua News Agency reports.
The public security bureau of Wuhan has partnered with China's leading e-wallet services provider Alipay to develop the electronic ID card, which users can access through the app's Wuhan service portal.
The city plans to promote the use of electronic ID card in hotels and internet cafes this year, allowing users to check in, and go through security checks at railway stations and airports without showing their original ID cards.
The electronic ID card can also be used for 148 public services and administrative procedures online, said an official of the Wuhan public security bureau.
Wuhan is the first city in China to pilot the electronic ID card, with more than 400,000 residents using it.
The electronic ID card is part of the city's efforts to adopt cutting-edge technology such as cloud computing and big data to move social services and administration procedures to online platforms, the official said.
The security of users' personal information is guaranteed by technology such as facial recognition, said Ruan Jijie, executive of Alipay's parent company Ant Financial Services Group.