Chengdu woman creates 'wake-up service,' tops Taobao monthly sales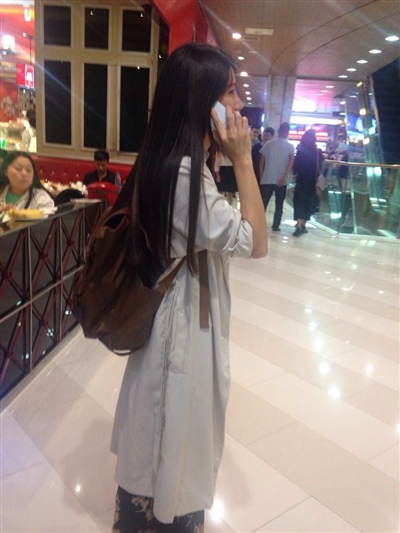 Weini creates a wake-up service for students and office workers. [Photo/Chengdu Business Daily]
Weini, a young woman in Chengdu, Sichuan province, invented a wake-up service mainly targeting students and office workers, Chengdu Business Daily reported on Jan 19.
Weini opened her store in 2016. Since then her business grew gradually. Most customers ordered the service out of curiosity. As the price of her services has increased (now at 5 yuan, or $0.73, for every service), Weini has upped the quality of her offerings.
"In the past, we just called the customer once the time arrived; now, we confirm if the customer has gotten up every 10 minutes after the first call, in case the customer goes back to sleep after answering the phone. We also remind them of the weather conditions and to bring an umbrella if necessary, to help them start the day in a good mood," said Weini.
There are currently about 10 employees offering wake-up services during the day and night, and Weini's store has been earning good reviews.
Weini said that although the wake-up service does not earn her a great deal of money, it nevertheless offers a sense of fulfillment. She added that she really regards it as a hobby.