Shanghai tops competion index of Chinese cities: report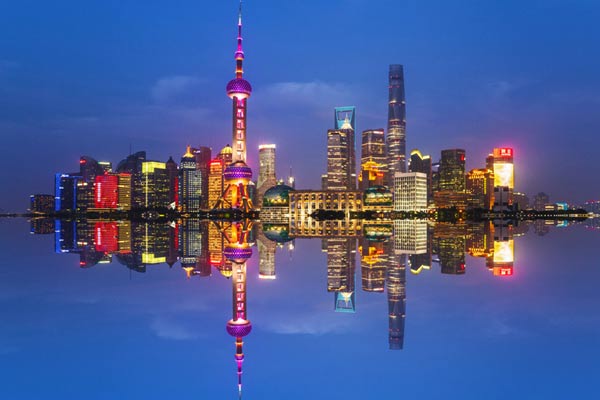 A night view of Lujiazui Financial District in Shanghai. [Photo/IC]
The China Institute of City Competitiveness has released the top three cities on its list of competitiveness for 2016. Among the cities, Shanghai ranked first, followed by Hong Kong and Shenzhen. Beijing, Guangzhou, Chongqing, Tianjin, Suzhou and Nanjing were also on the list. The evaluation system for the index examines economic, social, environmental and cultural sub-systems.
Gui Qiangfang, chairman of the China Institute of City Competitiveness, said at a press conference that it took one year to analyze 358 cities at the prefecture level or above. Gui noted that Hong Kong maintained stable momentum in its economic growth in 2016, and Shenzhen has achieved a GDP growth rate of 8.7 percent with its supply-side reform and emphasis on innovative, green development.
The institute additionally released 15 other lists, some ranking global cities. On the international list, the U.S., China and Japan ranked at the top in terms of global competitiveness. Hong Kong was found to be the third most open city in the world, and the safest city in China.