Three scientific breakthroughs by Chinese scientists that may change your future life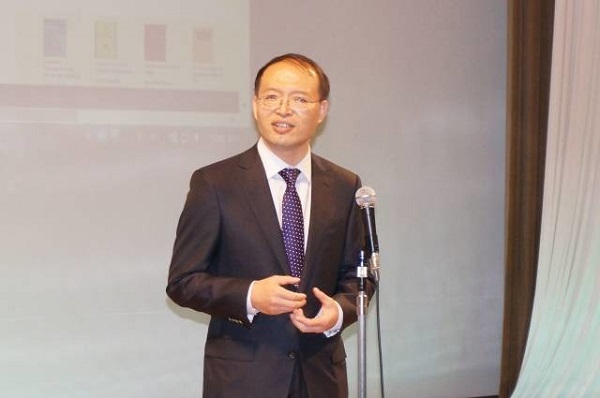 Liu Jing, leader of the research team on liquid metal. [File photo from web]
The 'running' liquid metal
Chinese scientists have been inching closer steps to make Terminator in sci-fi thriller come true.
"Flexible machine is the most challenging one in robot development. But liquid metal has opened a new ground for this," said Liu Jing, head of a joint research team of scientists from Chinese Academy of Sciences (CAS) and Tsinghua University.
His team's finding on liquid metal once won international praise and made new breakthroughs in 2016. They tracked special movement by liquid metal like "jump" and "run" through a series of studies, which were all published in renowned international academic journals.
Liu's goal for 2017 is to assemble the liquid metal and make them stand like the solid metal. "It's possible to make a transformable liquid metal machine just like those in the sci-fi movies," said Liu.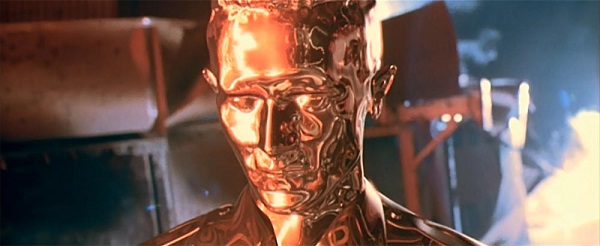 T-1000 robot in Terminator 2 Judgement Day. [Photo from web]
Related story: Terminator-like liquid metal machine now can 'jump' and 'run'