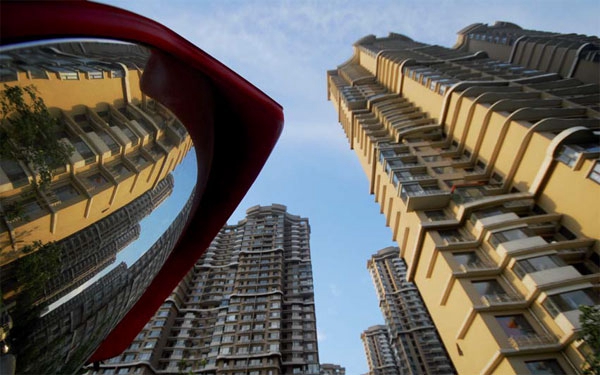 Residential buildings. [Photo provided to China Daily]
"Through monopolizing information, property agencies earn high brokerage fee and push up renting prices", said Wei Wei, CEO of 107 room. "It is unimaginable in today's Internet era."
Wei himself was defrauded by a top property agency in 2011 and took the case to the court. The lawsuit lasting for one year made him determine to change the house renting industry.
"We will form a competitive relationship with traditional agencies like Homelink," said Wei. "It is a battle between Internet and traditional agencies."
But the way is hard and steep, so do startups like his company.
Homelink alone takes more than half of Beijing's property market. Enough number of available houses impede the development of these online newcomers.
"There are a few houses," said engineer Li. "For those who are eager to find a place to settle down, it is hard to find a suitable one on 107 room."