US outlet store in Beijing refuses to release surveillance footage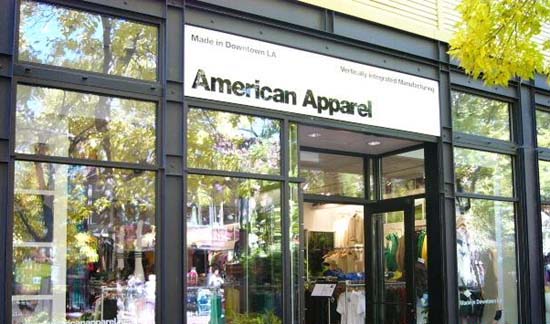 The file photo shows the outlet of American Apparel in Sanlitun, Beijing. [Photo/sohu.com]
An outlet of American Apparel in Beijing refused to uphold a request to access surveillance footage after a woman lost her mobile phone while shopping in the store.
The woman initially went to the local police, who suspected her phone may have been stolen in the shopping district. The police then accompanied her back to the store and asked for surveillance footage to investigate further.
The outlet refused and the manager said as American Apparel will close in Beijing at the end of this month, the surveillance is now in the hands of the US headquarters. The outlet was unable to provide the surveillance without permission from the headquarters, even if it was to assist a police investigation.
Employees said the only way to obtain footage is to submit an application to the head office.
The store contacted the US headquarters on access, and promised to inform the customer when they would hear back. As to date, no further contact from the store has been received.
A lawyer from Beijing Yue Cheng Law Firm, said as the store is registered in Beijing according to China's corporation law, the store's assets belong to the store, this includes the surveillance cameras and monitoring equipment, there should be no problem in them accessing the footage. Also, the footage doesn't have property value and may involve criminal scenes, so businesses should cooperate when asked by the police for investigations.
The lawyer said China's laws are applicable to the outlet running in China, even if it claims as an overseas-funded enterprise. Businesses resisting police investigations may be fined or detained.