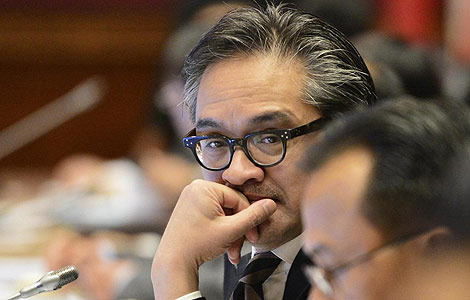 2013-10-01
Cooperation between Indonesia and China covers broad areas and Jakarta hopes to lift the relationship to a higher level.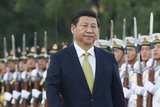 2013-09-30
President Xi will address the 21st economic leaders' meeting of the APEC forum and expound on China's reform measures.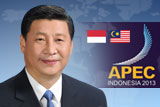 2013-09-29
Oct 2 to 3: Pay State Visit to Indonesia

Oct 4 to 5: Pay State Visit to Malaysia

Oct 6 to 8: Attend the 21st economic leaders' meeting of APEC forum and meet with global leaders in Bali, Indonesia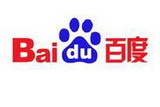 2013-09-04
Baidu has announced that it is expanding its plans in Jakarta - including launching 10 new products there.
2013-05-23
Indonesia is a co-host for this year's China International Small and Medium Enterprise Fair, as authorities from both countries signed a memorandum of understanding on Thursday in Guangzhou, the capital of Guangdong province.
2013-03-14
As the Indonesian government readies a regulation that will detail incentives for manufacturers of low-cost and efficient automobiles, carmakers are expected to enter the race.
2013-06-07
The town of Ubud in Bali may look like a sleepy idyll with its green, endless rice fields, emerald hills and the sacred monkey forest where lucky visitors may chance upon a chattering crab-eating macaque, but its entrepreneurs don't let grass grow under their feet.
2013-07-05
On April 9th, Commissioner of State Intellectual Property Office of the People's Republic of China Tian Lipu met the Indonesian delegation of IPR led by their Minister of Ministry of Justice and Human Rights of Indonesia, Amir Syamsudin.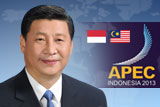 Thoughts after hearing Xi's speech
I was very happy to see that Xi Jinping did focus on trade and on the importance of Asia Pacific trade being cooperative and inclusive.