Trending news across China
BANQUET BAN
"If officials find it hard to align the banquet ban, they can just quit," the committee of discipline inspection in Hunan province was quoted as saying in a hard-line response to a proposal to ban officials from holding banquets other than weddings and funerals. (www.people.com.cn)
SCANDALOUS
Journalist from Beijing News says investigations take months and lead nowhere in a follow-up story citing some once sensational exposes including the food safety concerns sparked by the Cadmium-tainted rice five months ago. (www.chinanews.com)
NORTH-SOUTH DIVIDE
The North and South are engaged in another online war of words about China's regional eating habits. Southerners often peel a peach before eating it, while Northerners dismissed it as time wasting. It is just one example on Sina Weibo, which has long been a battlefield between the two.
EGG HEAD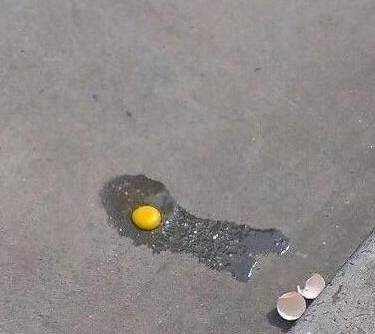 A man who wanted to demonstrate how hot it was by attempting to fry an egg on the ground ended up being hospitalized for heat stroke, Jiangsu TV News Center said on Tencent's microblog site.
FAST AND FURIOUS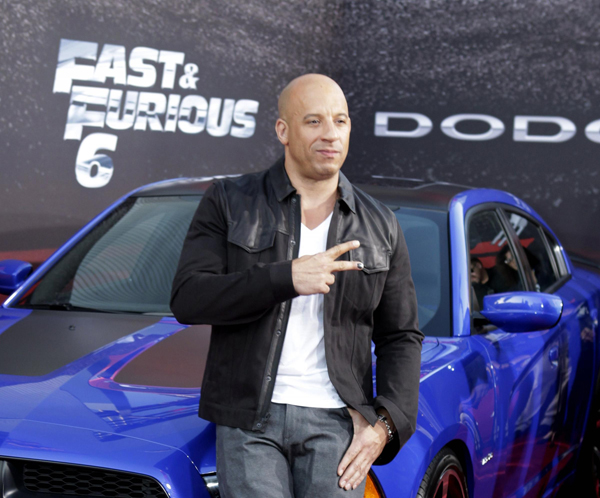 Fast & Furious 6 lived up to its name by crossing the 100-million-yuan threshold in just two days to become the top-grossing movie last week. Opening Friday, the speedy movie caused a stir as both men and women are attracted – men for flashy cars and women for muscles. (t.qq.com)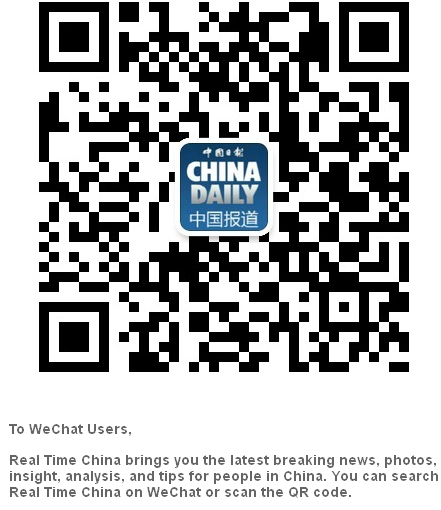 Editor's picks

Copyright 1995 - . All rights reserved. The content (including but not limited to text, photo, multimedia information, etc) published in this site belongs to China Daily Information Co (CDIC). Without written authorization from CDIC, such content shall not be republished or used in any form. Note: Browsers with 1024*768 or higher resolution are suggested for this site.
Registration Number: 130349