A rise in fallen stars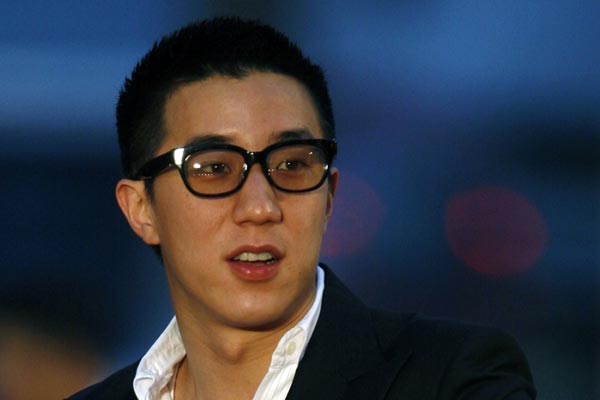 Jaycee Chan, son of Chinese kung fu superstar Jackie Chan, was officially arrested in Beijing on Monday. He is still in prison. Photo provided to China Daily 
CCTV movie and TV news program managing editor Tian Xiaofang says Wang is a "nice and humble person" and it's "hard to believe he hired prostitutes, since his wife is so young and pretty".
She believes the scandal may ruin his career.
Celebrity sociologist and sexologist Li Yinhe took to Weibo to point out the scandals beg the question of the size of China's sex industry and if government measures have proven effective.
"Most importantly, should we look for examples from countries, such as the Netherlands and Germany, to improve our regulations?" she asks.
But things seem likely to get worse before they get better for scandal-afflicted celebrities.
Media report the industry regulator, the State Administration of Press, Publication, Radio, Film and Television, has asked major broadcasters to "seriously consider" airing series featuring fallen stars. Xinhua News Agency says this will likely ban these celebrities from TV.