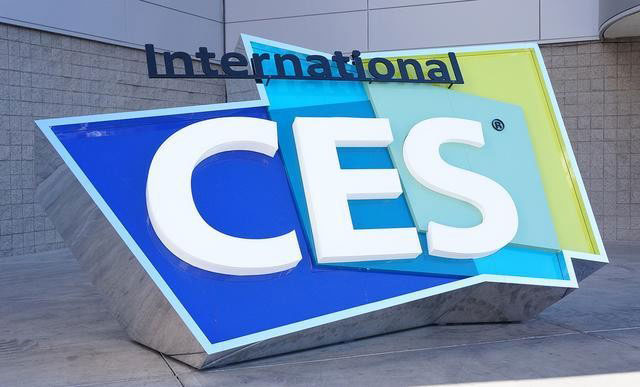 The second annual Consumer Electronics Show Asia will be held at the Shanghai New International Expo Center from May 11 to 13, 2016. [Photo/qq.com]
Virtual Reality headsets, wearable devices and 3D printing shine at this year's Consumer Electronics Show (CES) Asia which kicked off Tuesday in Shanghai.
Analysts believe the second running of the event will see a distinct shift away from the usually dominant and ubiquitous smartphone.
More than 300 companies from 23 different countries are set to attend the second annual CES Asia, exhibiting everything from 3D printers and drones to wearable devices and VR headsets.
Floor space has almost doubled in comparison to last year's debut event, from two halls to four.
But one tech category not so prominent at this year's event appears to be smartphones with its almost saturated market in China.
As Jason Low, Tech Industry expert at Canalys suggests, the markets are looking for something new.
"We don't see a lot of - let's say - smartphone vendors or PC vendors joining in the show this time around. So, I also believe that the market is now looking for something new, looking for the next trend, next exciting product and the focus is not on smartphones, it's not on tablets, it's not on PCs anymore."
Low adds that what the next tech trend will be is anyone's guess, but one potential trend-setter is virtual reality.
"So virtual reality and augmented reality, have been hyped - I wouldn't say hyped - but a very heated market where a lot of players are joining in right now. So, vendors, content providers, game publishers, everyone wants a pie from this VR and AR. So, over here we can see that in this CES, this year round, we see there are three, at least three to four local vendors joining in."
Meanwhile, wearables are yet to take off as much as industry experts once predicted. Even so, there will be plenty of tech companies exhibiting smart devices at CES Asia.
Likewise, 3D printers are yet to hit the mainstream, but Low says he expects things to stay that way for a little while longer.
Another potential top trend at CES Asia is smart cars, as well-known German brands BMW and Mercedes are both in attendance.
China's economic growth slowed to a seven-year low of 6.7 percent in the first quarter of this year. However, Laurel Gu with the Global market researchers Mintel says China's recent economic slowdown has had relatively little impact on purchasing.
"We do see that China's economy has been slowing over the past few years, but what is worth noticing is that it is mainly the second industry sector, just the manufacturing industry sector that is dragging the economy, but it actually had relatively less of an impact on consumer spending."
The second annual CES Asia will last until Friday with more than 30,000 visitors expected to attend the event.